Will Tuesday Primary Losers Encourage New Mexico-Like Chaos?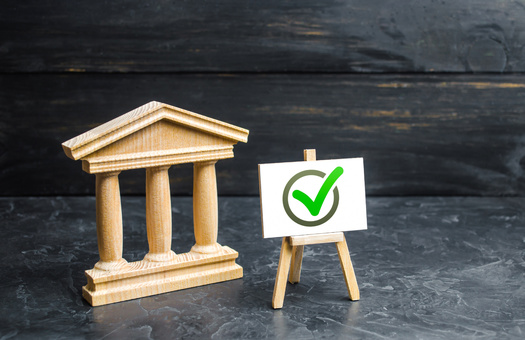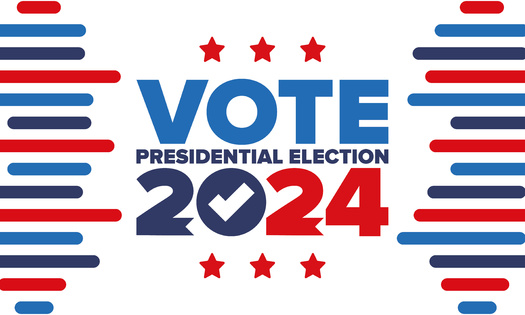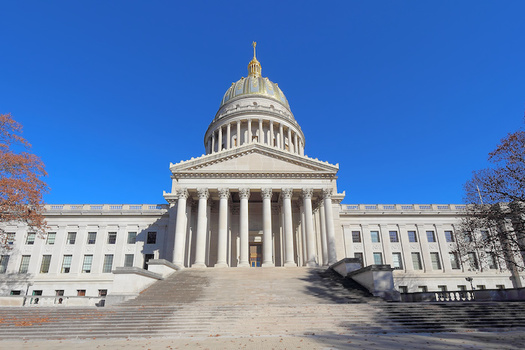 States holding primaries could be facing a repeat of New Mexico's election chaos if challenges take hold, and one watchdog argued it will further undermine voter confidence.

Following the June primary, the Otero County Commission cast doubts on the voting system and refused to certify local results, forcing state officials to step in.

David Becker, executive director and founder of the Center for Election Innovation and Research and the Election Official Legal Defense Network, expects more governing bodies to follow the same playbook and cry foul in the fall midterms and in 2024.

"And make no mistake, failure to certify an election in defiance of the law and in defiance of your official duty disenfranchises every single voter in your jurisdiction," Becker asserted.

One member of the three-member Otero commission who refused to certify the vote had previously been sentenced for his role in the January 6th insurrection.

There is no evidence of widespread fraud or manipulation of voting equipment in the 2020 election, but it has not stopped supporters of former President Donald Trump from repeating the allegations after he lost to Joe Biden.

New Mexico's voting process includes pre- and post-testing of voting equipment and voters mark their paper ballots by hand before they're fed into a scanner to tally the results.

Becker thinks what happened in Otero County sends a warning.

"New Mexico has one of the oldest traditions of doing extensive audits of those ballots confirming the results, and yet the county commission refused to certify," Becker pointed out.

Even before voting began Tuesday, some 2020 election deniers running for office cited possible voting irregularities and declared results would be invalid unless they won. Becker contended those candidates are cloaking themselves in election integrity, while actually trying to dismantle election integrity.

"The Otero County situation was just a very small example of what we could see in November and December of 2022, unless we restore sanity to this process," Becker emphasized.

Several election deniers backed by the former president won their primaries this week and will face Democratic challengers in GOP-led states in November.

Support for this reporting was provided by The Carnegie Corporation of New York.


get more stories like this via email
Environment
Agriculture groups and government agencies aren't slowing down in trying to convince farmers to use more sustainable practices such as cover crops…
Social Issues
Winter is here, leaving many older South Dakotans vulnerable to social isolation. But a growing body of research, as well as opportunities, shows …
Social Issues
By Jala Forest / Broadcast version by Nadia Ramlagan Reporting for the Kent State-Ohio News Connection Collaboration Nearly 40% of college students a…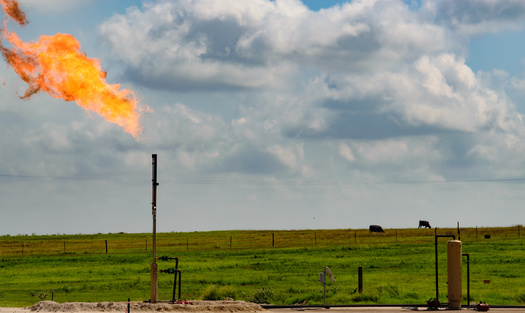 Environment
The Biden administration has proposed a rule to limit methane flaring from oil and gas development on public lands. The rule would impose royalty …
Social Issues
The flu, COVID and RSV are rapidly spreading in Kentucky, and health experts say that's a problem for hospitals, schools and the state's vulnerable …
Environment
As its 125th anniversary nears, the Connecticut Audubon Society has released a report detailing the effectiveness of conservation efforts in the …
Social Issues
2022 was a banner year for women elected as governor. Nearly one-third of America's governors will be women next year, which is a record. Iowa …
Environment
Residential water rates in Michigan are soaring, with an estimated one out of ten households without access to or unable to afford clean water…