Albuquerque's Muslim Community On Edge After Four Murders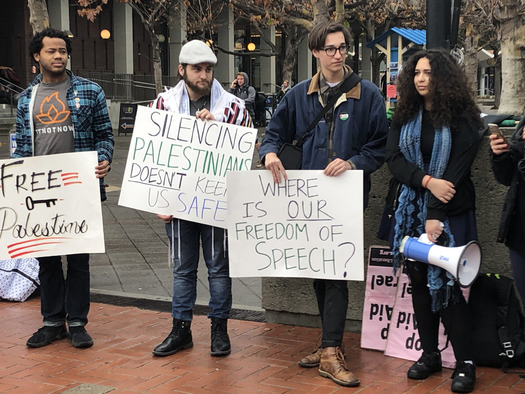 Albuquerque has been thrown into the national spotlight after the shootings of four Muslim men, including three in the past two weeks, prompting President Joe Biden to express his outrage over what appear to be hate crimes.

The nation's largest nonprofit Muslim civil rights group, the Council on American-Islamic Relations, is offering a $10,000 reward to anyone who can provide information leading to the arrest and conviction of those responsible for the killings.

Ibrahim Hooper, national communications director for the Council on American-Islamic Relations, said the first killing last November seemed random, but it is clearly not the case.

"It's just unprecedented that you would have these attacks over, now more than nine-month period," Hooper asserted. "Always in these cases, somebody knows something, and they just need an incentive to come forward."

The most recent homicide occurred late Friday night. Naeem Hussain, 25, had been a U.S. citizen for less than a month when he was shot just hours after attending a funeral for two of the recent victims. Over the weekend, the Albuquerque Police said a dark gray or silver, four-door sedan with tinted windows, perhaps a Volkswagen, may be involved in the shootings.

Albuquerque police officers have adjusted shifts and schedules to monitor the city's mosques and places of prayer in the Muslim community. Because the area does not have a large Muslim population, Hooper said the targeted killings have created significant fear.

"We're working with law enforcement authorities, we're working with the local Muslim community and just trying to get through this horrific series of events," Hooper explained. "Hopefully, it can prevent anything from occurring in the future."

Albuquerque has already recorded 75 homicides this year, a comparable number to 2021, which was the city's deadliest year on record.


get more stories like this via email
Social Issues
Secretary of State Shenna Bellows said a bill to require Maine voters to present photo identification in order to cast ballots is unnecessary and coul…
Social Issues
A bill to increase tax credits in the Commonwealth is backed up by research showing the credits lead to better nutrition for working families and bett…
Environment
Part of the deal Wyoming struck for sending its water down the Colorado River was that state residents would be able to tap electricity generated at G…
Social Issues
Wisconsin's primary election is two weeks away, and a high-profile state Supreme Court race is on the ballot. Several advocacy groups are behind a …
Environment
A coalition of conservation groups is giving Colorado's revised state water plan a thumbs-up for its increased focus on protecting Colorado's rivers…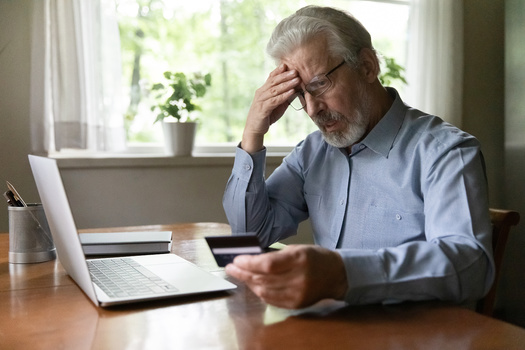 Social Issues
Victims of investment-related fraud in North Dakota could soon recoup some of their losses through a proposed restitution fund. A bill to establish …
Social Issues
West Virginia is among a handful of states with the highest increases in educational attainment between 2019 and 2021, according to a new report from …
Social Issues
The state's "divisive concepts" law is preventing educators from holding rational discussions about race relations in America, New Hampshire civil …