Panel Discussion Tonight on Future of Nevada's Water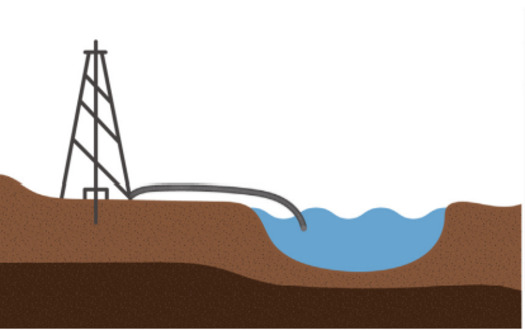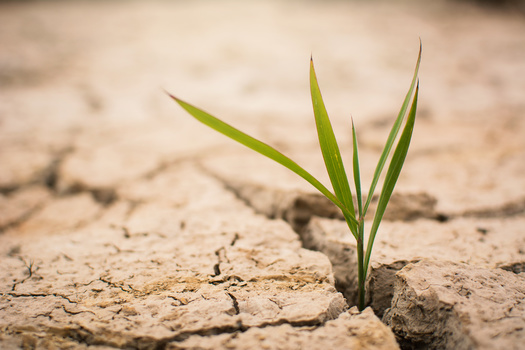 Some of the state's top experts will speak out tonight on the greatest water issues facing Nevada.

The event, sponsored by the Nevada Conservation League, takes place at the Springs Preserve in Las Vegas.

John Entsminger, general manager of the Las Vegas Valley Water District and the Southern Nevada Water Authority, said even though the feds just cut Nevada's water allocation by 8% for next year, Nevada water users are not facing drastic cuts.

"What it is, is an 8% cut to our legal entitlements," Entsminger explained. "But because we spent the last two decades leading the world in urban water conservation, we will actually still have extra water next year."

Entsminger pointed out the aridification of the American West means by midcentury, the Colorado River will have about 25% to 30% less water compared with last century. The plan is to cut average daily water use from 110 gallons per person per day to 86 gallons by 2035. New rules on watering only three days a week go into effect Sept. 1.

Kristen Averyt, senior climate adviser to Gov. Steve Sisolak, said agencies are targeting specific changes to help secure Nevada's water supply.

"It's really about leaky septic tanks, making sure that we're not losing water with evaporative cooling," Averyt noted. "And watering grass that you don't walk on. It's the medians. And that's about 10% of the consumptive use here in Southern Nevada."

The seven states around the Colorado River Basin missed a deadline last week to come up with a regional plan to draw less water from Lake Mead, but they are still negotiating in hopes of avoiding a solution imposed by the federal government.


get more stories like this via email
Social Issues
2022 was a banner year for women elected as governor. Nearly one-third of America's governors will be women next year, which is a record. Iowa …
Social Issues
A Bellingham man who supports people with dementia has received one of the most prestigious awards for volunteerism in Washington state. The …
Social Issues
Native American tribal communities and conservation groups got a big win Wednesday as President Joe Biden announced he intends to create a new nationa…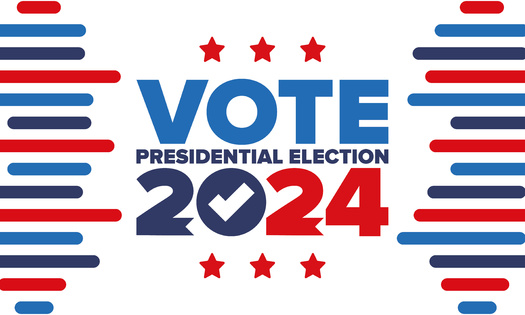 Social Issues
A decision could come today on Nevada's bid to become the first state in the nation to hold a Democratic primary in 2024. The Democratic National …
Environment
By Ray Levy Uyeda for Yes! Magazine.Broadcast version by Mike Moen for Greater Dakota News Service reporting for the Solutions Journalism Network-…
Environment
The nation is beefing up its power grids for the transition to fueling everything from cars to home cooling systems with electricity, and addressing …
Social Issues
Economic uncertainly created by the pandemic did not stop Americans from boosting charitable donations to record numbers in 2020 and overall giving in…
Social Issues
Orange County Convention Center food-service workers have authorized a strike, and the window for that action opens today. Members of Unite Here …