Rural MN Could See Economic Jolt from CHIPS Act
A program approved by Congress aims to give rural communities in Minnesota and elsewhere a boost when applying for federal dollars.

The CHIPS Act, passed last month, boosts semiconductor manufacturing in the U.S.

It also includes a $1 billion pilot program to help distressed communities apply for economic development funds.

Groups tracking these provisions are hopeful smaller towns will get more priority. Luke Johnson - chair of the Minnesota Rural Counties organization and a Pipestone County commissioner - said prior to recent broadband investments, rural areas in the state lacked an edge in competing with larger cities.

"With broadband not being as available as it should be, that really drives where people want to be nowadays," said Johnson. "You can't attract residents if you don't have high-speed internet, and so much of rural Minnesota does not have adequate high-speed internet."

The CHIPS Act also includes $10 billion dollars for regional innovation and technology hubs across the country that would bring together a range of partners.

If those efforts extend into rural areas, Johnson said it could establish stronger foundations and tap into overlooked talent. But he stressed that the process needs to be streamlined.

As for the development funds, Matt Hildreth - executive director of Ruralorganizing.org - said big cities typically are first in line for federal grants, but he believes this program could change that.

"It targets funds specifically to small towns and rural communities, and communities across the country that are economically distressed," said Hildreth, "and ensures that they have a shot at getting access to those federal funds as well."

He noted that the vast majority of communities classified as 'economically distressed' are rural.

Hildreth also noted that each place has different development needs and that under this pilot, communities will guide the investments.

"It allows local leaders to have the flexibility they need to invest in the challenges that they see in their specific community," said Hildreth. "It's not a one-size-fits-all approach. It is a locally-led approach."




get more stories like this via email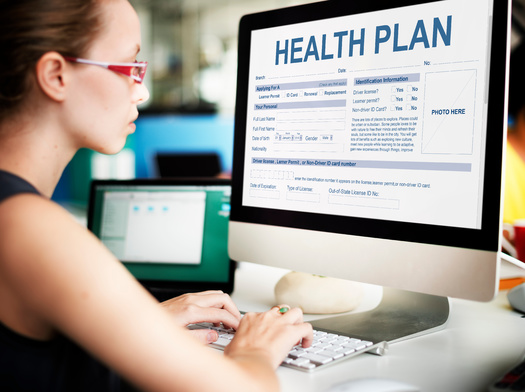 Health and Wellness
Open enrollment for health insurance through the Affordable Care Act is already underway, and ends on Jan. 15. More than 1.3 million Georgians do …
Social Issues
Holiday shoppers this week have no shortage of options with Small Business Saturday being observed on Nov. 26. Sandwiched between Black Friday and …
Health and Wellness
The American Heart Association has developed a series of videos to educate women about heart disease. The Red Chair Series is a four-episode series …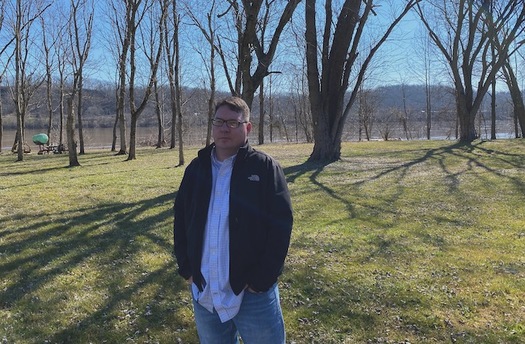 Social Issues
By Lucia Walinchus for Eye on Ohio.Broadcast version by Nadia Ramlagan for Ohio News Connection Collaboration reporting for the Ohio Center for Invest…
Social Issues
While many Iowa families gather through this weekend to celebrate Thanksgiving in traditional ways with food and family, thousands of people take to …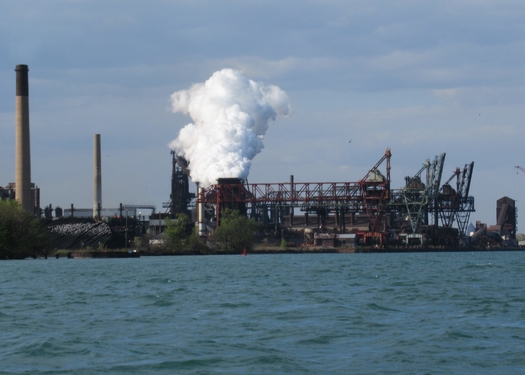 Environment
Members of a Detroit-area community are intervening in an Environmental Protection Agency lawsuit against a DTE Energy subsidiary charged with dumping…
Health and Wellness
A bill headed to President Joe Biden's desk addresses a long-standing problem for domestic violence survivors, ending their ties to their abusers' …
Environment
Oregon is home to a plethora of rivers, but those waterways are not always accessible to every community. A new video series highlights how …