Health Screenings: Getting NM Kids Back to School on the Right Foot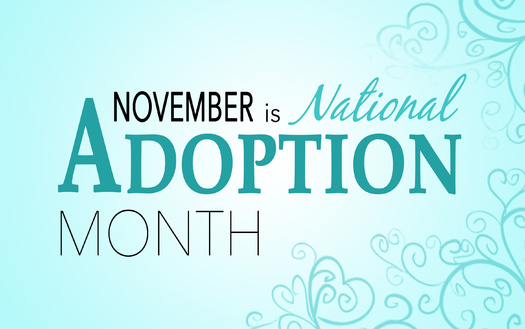 Wednesday, August 31, 2022
As children head back to school in New Mexico, experts say it is important to get them in for a physical and get their hearing, vision, and teeth checked as well.

A study from the Urban Institute found almost one in five parents delayed or skipped their children's preventive visits during the pandemic, so now is the time to catch up.

Dr. Donna O'Shea, national chief medical officer of population health for UnitedHealthcare, said some parents do not recognize the importance of regular hearing tests.

"Like vision and dental, early detection of hearing issues is crucial for getting treatment as soon as possible," O'Shea stressed. "That's really important because hearing loss can affect a child's ability to develop speech, language, and social skills."

O'Shea recommended young people follow the "60-60 rule," which means only using earbuds or headphones for less than 60 minutes at no more than 60% of the player's maximum volume.

The American Optometric Association recommends children get their first comprehensive eye exam before their first birthday, again right before kindergarten, and if no issues are detected, every two years after.

O'Shea reminded parents the blue-light exposure from screens can affect eye health, and contribute to headaches, dry eyes and neck or shoulder pain.

"Make sure the computer screens are at least 30 inches away, or to make sure that you or your child are taking breaks every 20 minutes from the screens," O'Shea advised. "And consider investing in screen protectors or computer monitors that help limit that exposure to blue light."

When it comes to teeth, the Centers for Disease Control and Prevention report more than half of children ages six to eight have had a cavity in at least one of their baby teeth, and reminded parents exams are required upon entry into third grade, and again in seventh grade.


get more stories like this via email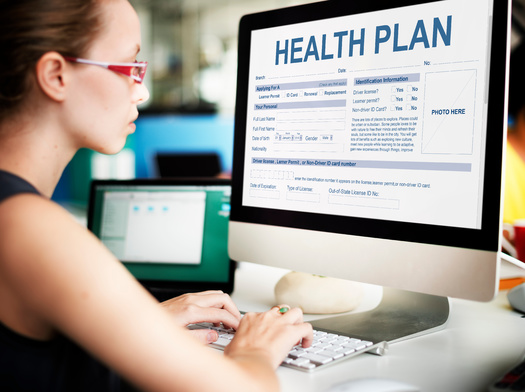 Health and Wellness
Open enrollment for health insurance through the Affordable Care Act is already underway, and ends on Jan. 15. More than 1.3 million Georgians do …
Social Issues
Holiday shoppers this week have no shortage of options with Small Business Saturday being observed on Nov. 26. Sandwiched between Black Friday and …
Health and Wellness
The American Heart Association has developed a series of videos to educate women about heart disease. The Red Chair Series is a four-episode series …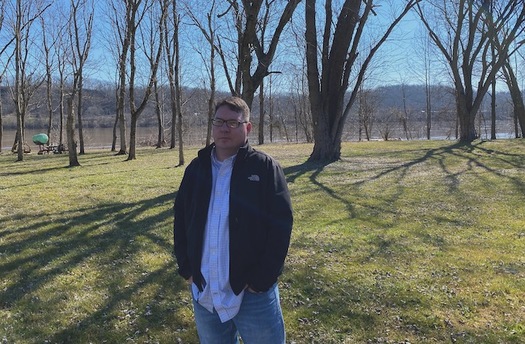 Social Issues
By Lucia Walinchus for Eye on Ohio.Broadcast version by Nadia Ramlagan for Ohio News Connection Collaboration reporting for the Ohio Center for Invest…
Social Issues
While many Iowa families gather through this weekend to celebrate Thanksgiving in traditional ways with food and family, thousands of people take to …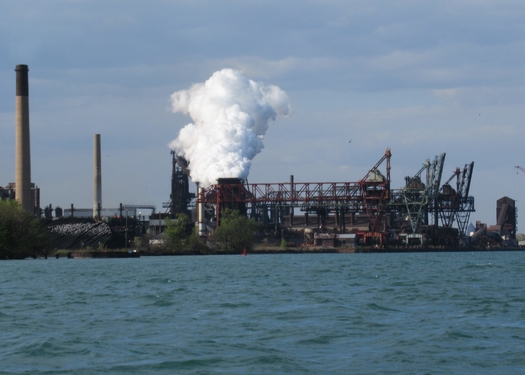 Environment
Members of a Detroit-area community are intervening in an Environmental Protection Agency lawsuit against a DTE Energy subsidiary charged with dumping…
Health and Wellness
A bill headed to President Joe Biden's desk addresses a long-standing problem for domestic violence survivors, ending their ties to their abusers' …
Environment
Oregon is home to a plethora of rivers, but those waterways are not always accessible to every community. A new video series highlights how …