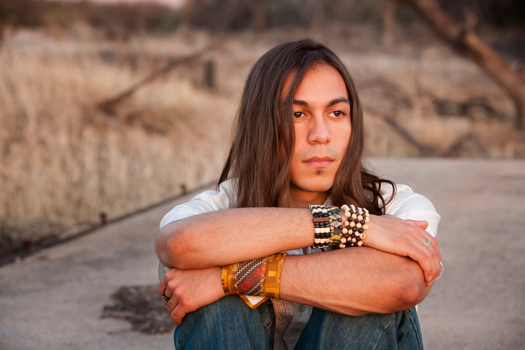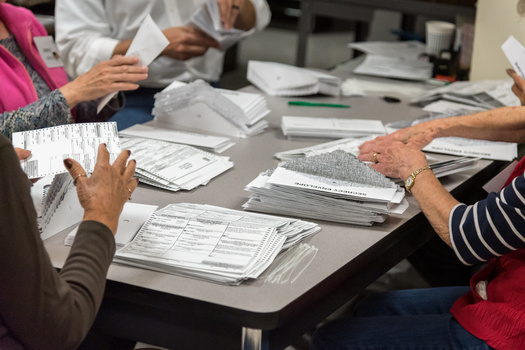 Wednesday, September 7, 2022
Most of Ohio's members of the 117th Congress do not fare well in a biannual report tracking their positions on issues affecting democracy.

The Democracy Scorecard from Common Cause looks at 18 bills related to voting rights, ending big money in politics, ethics and the rule of law.

Aaron Scherb, senior director of legislative affairs for Common Cause, said 101 members of Congress had perfect scores, a 70% increase from 2020, including two in Ohio.

"Congresswoman Marcy Kaptur (D-Ohio), and Congresswoman Joyce Beatty (D-Ohio)," Scherb outlined. "Sen. Sherrod Brown (D-Ohio), had a 13 out of 15, very good as well. We certainly have members of Congress from Ohio who care deeply about democracy-reform issues."

Republican Sen. Rob Portman, R-Ohio, scored a two out of 15. All of Ohio's Republican House members also received low marks, voting in favor of just one pro-democracy reform bill, the Court Ethics and Transparency Act, which beefs up financial disclosure requirements for federal judges. It is the only bill tracked in the scorecard signed into law.

Scherb explained the scorecard includes legislation brought to the floor of the House or Senate, as well as cosponsorship of bills.

"We think it's really important for citizens to understand where their members of Congress are, where their elected officials are on key democracy-reform issues," Scherb contended. "An informed public and informed citizens deserve to know where their elected officials stand. "

He added an underlining point is many pro-democracy bills have a majority of support in Congress.

"And if it weren't for the legislative filibuster, an arcane, anti-majoritarian rule, a lot of these bills would have already become law," Scherb asserted.

Support for this reporting was provided by The Carnegie Corporation of New York.


get more stories like this via email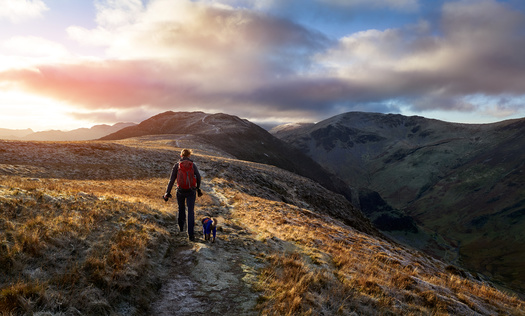 Environment
This is the last weekend to get involved in a photo competition designed to encourage Montanans to explore the wilderness with their pets. There …
In a new poll, about a quarter of Hispanic students in post-high school education and training programs report feeling discriminated against…
Social Issues
New Yorkers are preparing for an impending government shutdown. State officials are worried about how it could impact the work state agencies have …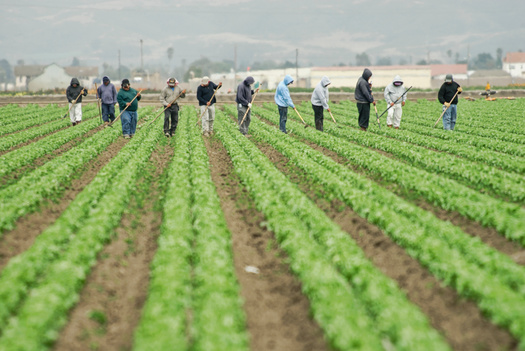 Environment
Advocates are drawing attention to systemic racism in farming across North Carolina and the nation. The National Farm Worker Ministry is hosting its …
Environment
Researchers have found the amount of land affected by saltwater intrusion on the Delmarva Peninsula has dramatically increased in recent years…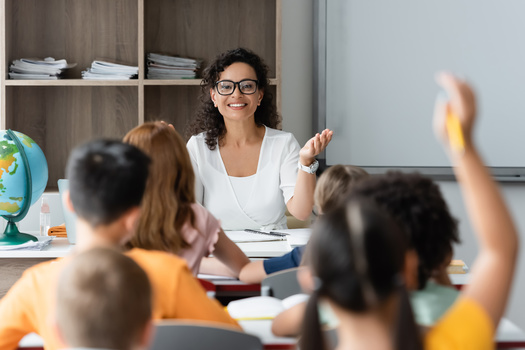 Social Issues
This weekend marks the kickoff of National Bullying Prevention Month. Those raising awareness hope schools in South Dakota and elsewhere work toward …
Environment
The arrival of fall has farmers transitioning to the harvest season, but what if some gathered their crops with rows of solar panels right alongside …
Environment
A new report finds more than half of the sewage facilities in Idaho had pollution violations in 2022. The sixth annual analysis by the Idaho …