Censorship in VA Highlighted During Banned Books Week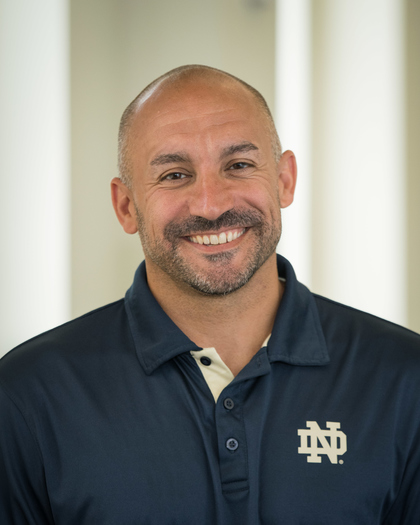 Monday, September 19, 2022
Controversial books are nothing new, but the incidence of book challenges and bans has increased substantially in recent years.

This week marks the American Library Association's annual Banned Books Week and this year's theme is "Books Unite Us. Censorship Divides Us."

The ALA has conducted polling on the issue which illustrates that 71% of Americans oppose efforts to remove books from public libraries, and 67% oppose efforts to remove books from school libraries.

The Executive Director of the Virginia Library Association, Lisa Varga, said efforts on social media are using aggressive language and taking snapshots of books out of context to bring new people into the censorship effort.

"That is getting people - who ordinarily would object, I think, to censorship and to the banning of books," said Varga, "getting them to sit here and question, 'Well wait, if my friends are telling me these books are obscene and pornographic I should believe them.' However, those books are not obscene or pornographic."

Varga recommended people attend library board, or school board meetings, or send emails to board members to make their voices heard on censorship.

Virginia has seen its share of book challenges, along with a recently dismissed court case attempting to forbid the retail sale of two books.

The ALA reports over 70% of book challenges this year targeted multiple titles, whereas in the past most challenges were over a single title.

With the rise in challenges appearing in many parts of the country, the question of this being a coordinated effort has been raised, and Varga said she is seeing a pattern at work.

"We have seen the same book titles pop up all over Virginia and all over the country," said Varga. "We've seen the same arguments being used for each of them. We've seen communities invite in people to speak, to rally their bases that have been successful in other parts of the country in getting books removed from shelves. I think this is very organized."

Public office holders dealing with book challenges often end up listening to the people speaking out at public meetings, but the Director of the ALA's Office for Intellectual Freedom, Deborah Caldwell-Stone, said when library supporters make their voices heard things can go differently.

"When there are others in the room speaking out against censorship, speaking out in favor of having a wide variety of books available for young people to read, for the community to read," said Caldwell-Stone, "then we often see efforts to remove books fail."

More information on the ALA's initiative to fight censorship is online at uniteagainstbookbans.org.




get more stories like this via email
Social Issues
Human-rights activists in New Hampshire say the growing number of anti-LGBTQ+ bills at the Statehouse is encouraging right-wing extremists to intimida…
Environment
The North Carolina Utilities Commission is expected to release its final Carbon Plan by the end of the year. Critics say the current plan, which …
Social Issues
As a way to reward those who have stayed in the child care field, the Nebraska Department of Health and Human Services is offering $66 million in …
Health and Wellness
Not everybody gets a holiday break, especially caregivers, but advocates of paid family medical leave in Maine say momentum is building for a plan to …
Social Issues
Women of color working in health care are the most likely to lose out on wages they have earned because employers fail to pay what they owe, …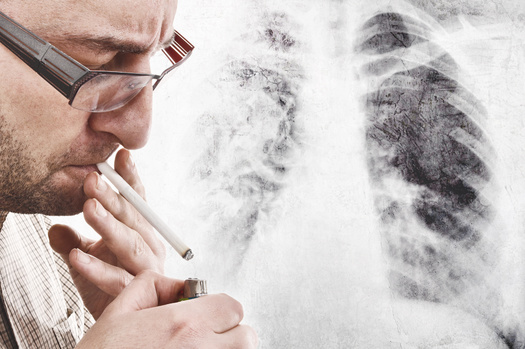 Health and Wellness
The American Lung Association has released its 2022 State of Lung Cancer report, which shows Indiana has some work to do. The leading cause of lung …
Social Issues
November is National Family Caregivers Month, which focuses attention on the unpaid care work of family members. The care provided by families …
Environment
After receiving input from stakeholders earlier this year, the Wyoming Game and Fish Department has released a list of priorities guiding its initial …