Thursday, September 29, 2022
Local officials concerned about climate change are calling on the Biden Environmental Protection Agency to adopt strict national clean car standards - like the ones the Golden State has already embraced.

The California Air Resources Board recently adopted new rules that will phase out the sale of new gas-powered vehicles by 2035.

Alex Walker-Griffin, the vice mayor of the town of Hercules in the Bay Area, said California's new rules are intended to cut vehicle pollution 60% by 2030.

"By 2026," said Walker-Griffin, "car dealerships have to have a plan for the phasing of electric, hydrogen, and hybrid vehicles into their fleets that they sell."

More than 600 local officials from across the country, part of a group called Elected Officials to Protect America, have signed a letter asking the EPA to start the rulemaking process for stringent clean-car standards.

The agency says the transportation sector accounts for 27% of all U.S. greenhouse gas emissions.

Neighborhood Council Member Andrew Lewis from North Westwood, near UCLA, said he suspects the extreme heat and rain that recently pounded Southern California is linked to climate change.

"So to go from, literally on the same day, a heat wave into hurricane impacts," said Lewis, "which created a Miami-like atmosphere here in Los Angeles, something's wrong, something's got to change."

State Sen. Will Haskell - D-Westport - is a 26-year-old from Connecticut. He also signed the letter.

"I worry about whether my generation is going to have clean air to breathe and clean water to drink," said Haskell, "or if policymakers are going to stick their head in the sand and watch the point of no return go by."

The Inflation Reduction Act, which passed this summer, is poised to invest $369 billion into climate action, including $7.5 billion to build a network of charging stations, every 50 miles on interstate highways.




get more stories like this via email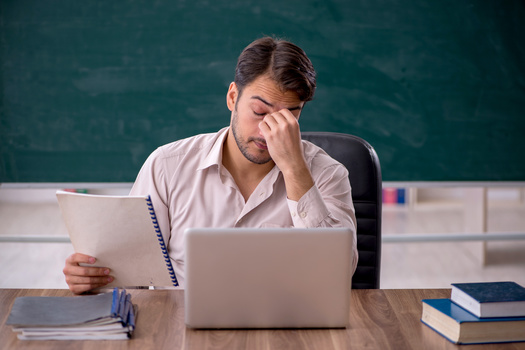 Social Issues
As the school year ends, Connecticut's teacher shortage seems to have only worsened. In March, school districts across the state reported having 2,60…
Social Issues
A Muslim rights group is taking the Kent County Sheriff's Office to court for forcing a Michigan woman to remove her hijab for a booking photo…
Social Issues
A rally was held in Salem Thursday to urge passage of a bill to provide food assistance to Oregonians regardless of their immigration status…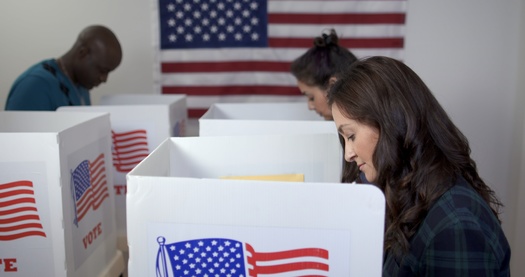 Social Issues
The Keystone State's general election is less than six months away and a nonpartisan, grassroots organization is already getting the word out to …
Social Issues
This week's debt ceiling deal saw federal policymakers compromise on budget-related matters, but a new awareness campaign from a Wisconsin grassroots …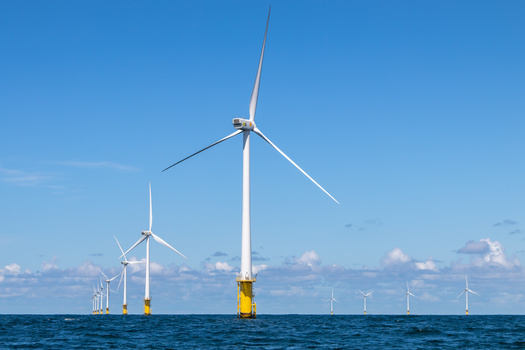 Environment
Offshore wind in New York and New Jersey is becoming a large contributor to job growth. New York's offshore wind investments are slated to create …
Social Issues
Hoosiers could play a pivotal role in pushing back against a surge of hate and violence against Jews in America. Nearly two-thirds of all …
Environment
The Nevada hunting and fishing community is sharing its top 10 conservation priorities for 2023 with Gov. Joe Lombardo's office, as they seek to …