Caregivers to Candidates: Don't Forget About Us This Election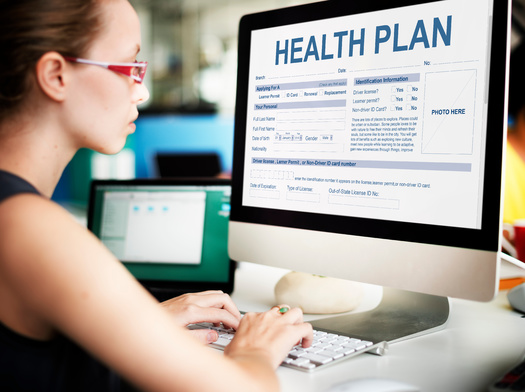 Issues such as crime and safety are getting a lot of attention on the campaign trail in Minnesota, but those who have taken on the role of family caregiver hope candidates hear more about their experiences and the need for additional support.

It is estimated Minnesota needs more than 115,000 caregivers to meet the health needs of older residents, but nearly 20% of the jobs are vacant.

Paurvi Bhatt, a health care executive and board member of CaringBridge, said the lack of direct support for the home-setting played a role in her becoming a caregiver for both of her parents at different stages.

"So much of the system of care that comes home is strained," Bhatt observed. "Because we don't have enough people who are trained and ready to come home and paid well to do it."

Bhatt will join other panelists to discuss the challenges facing caregivers in an online discussion Wednesday. The event, hosted by AARP Minnesota, begins at noon with registration on the group's website.

Last session, there was a legislative proposal to increase base wages for aging services workers around the state, but policymakers failed to reach a final agreement.

Beyond financial support, Bhatt said the system needs to be more culturally responsive to those in need of home care as Minnesota's population ages and becomes more diverse. As a second-generation immigrant whose parents came from India, Bhatt found such support lacking.

"Whether you're someone who's facing English as a second language, or coming from a different set of cultural traditions, or a set of things that you need; specific things in terms of foods that are acceptable or practices that are acceptable at home," Bhatt outlined.

More than one in five Americans are caregivers. In Minnesota, an estimated 64,000 people care for older parents, spouses, children and adults with disabilities. Bhatt and other voices in the caregiver community say people often start to take on these roles without even realizing it, and add while there is public concern, the issue tends to fall out of the limelight during election season.


get more stories like this via email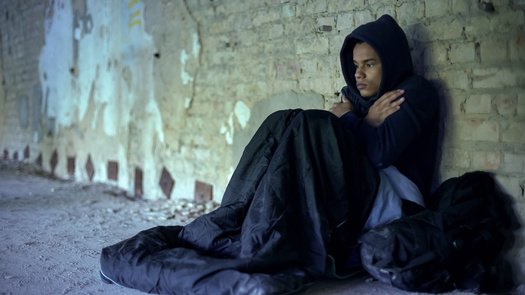 Health and Wellness
Boston's 'Mass and Cass' area, with its large homeless population and open-air drug market, remains a trouble spot for city officials, but staff at …
Social Issues
Maryland's Juvenile Restoration Act has been in effect for more than a year now and its impact has people talking about additional reforms. The act …
Social Issues
Local candidates that signed onto a no-corporate-money pledge made midterm election gains in Charleston. Katie Lauer, co-chair of West Virginia …
Health and Wellness
A new statewide initiative aims to help connect domestic-violence survivors with medical providers, with a focus on treating traumatic brain injury…
Environment
A successful program that helps low-income households weatherize homes and lower energy bills is setting its sights on improving the health outcomes o…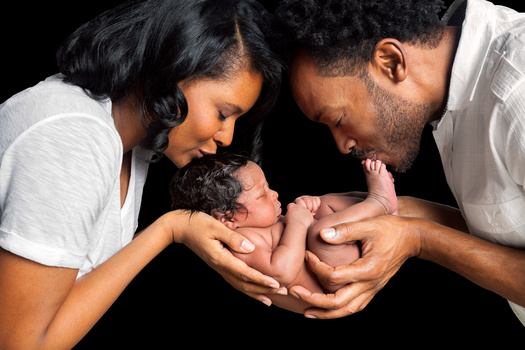 Social Issues
The Arizona New Parent Guide is a resource that is intended to help new parents meet the challenges of having a baby and support their baby's health …
Environment
An environmental advocacy group in Virginia has been working to bridge generational gaps. Third Act Virginia began as a group of elder climate …
Social Issues
In just two months, it should be easier for providers of children's services in Pennsylvania's child-welfare and foster-care system to get the …