Grassroots Mask-Making Showcases Appalachia's Radical Resourcefulness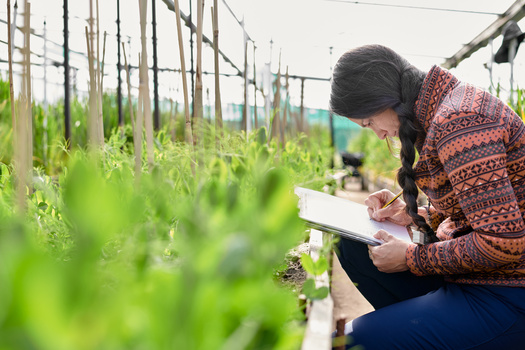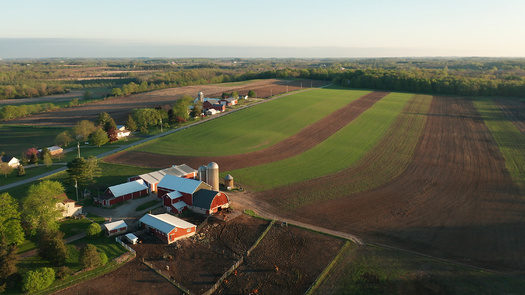 At the onset of the pandemic, medical professionals struggled with cracks in communication which caused confusion and worry. Amid the misinformation, some Appalachian women discovered how helping their community also eased some of their own fears about COVID.

Melanie Richards, associate professor of media and communication at East Tennessee State University, who researches health communication, explained during times of crisis, people often have to sort through bits and pieces of information to understand what is happening.

"People weren't really sure what to believe," Richards observed. "There were also political aspects in the discussion around masks that were unexpected that also created some polarizing opinions."

Mimi Perreault, assistant professor of media and communication at East Tennessee State University, along with Richards, learned about a grassroots mask-making movement in Appalachia, and spoke with women involved.

Perreault pointed out many of the women discovered taking preventive action during a time of crisis helped them to feel confident, safe and secure.

"The passion and engagement these women had in their communities; it was something that even if they couldn't leave their homes, or felt very little power, they could make a little difference," Perreault recounted.

Perreault noted there is a history in the region of people working to "make do" or doing without. And the mask-making women showcased "radical resourcefulness" by creatively repurposing scraps and clothes, materials and crowdsourcing fabric.

"People were looking for materials to use; recycling things out of their home to make those masks," Perreault emphasized. "A woman put up on Facebook, 'I need fabric,' and people were dropping off bags of fabric on her front porch. Radical resourcefulness: That's kind of an Appalachian thing."

Richards added through their work, the women were able to benefit emotionally, while also supporting their neighbors.

"It really empowered these women and gave them some feelings of self-efficacy in a very chaotic environment," Richards remarked. "And the value that it gave to them personally and the value they were then able to impart to the community as a result."

The stories are shared in an upcoming book titled "Masks, Misinformation, and Making Do: Appalachian Health-Care Workers and the COVID-19 Pandemic."


get more stories like this via email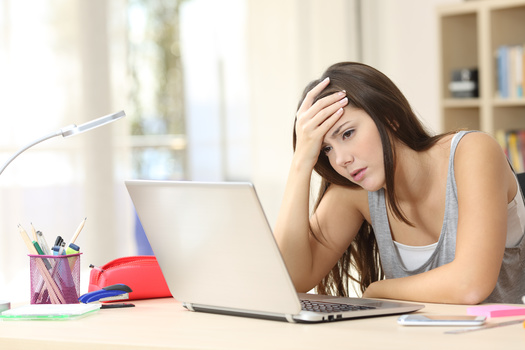 Social Issues
New findings confirm suspicions about the top reasons many students considered dropping out of college over the last six months. The Gallup and …
Social Issues
Two reports confirm a troubling trend in terms of Black students attending college. According to the University System of Georgia, enrollment among …
Health and Wellness
States such as Minnesota continue to grapple with recent spikes in fatal overdoses tied to opioids. Now, a federal agency has taken what aid groups …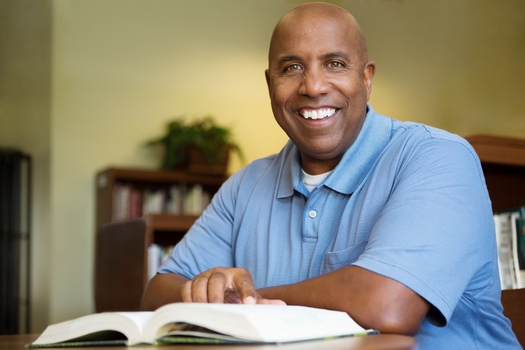 Social Issues
Everyone starts college with pretty much the same dream - to earn a degree and have a better life. But sometimes life gets in the way, and dreams get …
Social Issues
Food assistance is integral for families - but it's also important that the food available makes sense culturally. The American Heart Association …
Environment
A celebration will be held in El Paso Friday after five decades of activism paid off, when President Joe Biden designated Texas' Castner Range a …
Social Issues
The Iowa Senate has advanced a bill to outlaw handling a cellphone while driving. The state already has a distracted driving law, but it allows …
Social Issues
With an average hourly wage of under $15 in 2021, many Nebraska agricultural workers would be hard-pressed to afford an attorney if they needed one …