With many people still struggling in the wake of the pandemic, this week's National Depression Screening Day is a reminder to Marylanders to take stock of their mental health.

The National Alliance on Mental Illness reports the average delay between the onset of mental illness symptoms and treatment is 11 years.

At Baltimore's Johns Hopkins Bayview Medical Center, clinicians and faith-based leaders worked together to create the Congregational Depression Awareness Program.

Rev. Pamula Yerby-Hammack, executive pastor of City of Abraham Church and Ministries in Baltimore, said it is an important tool to help faith-based communities learn more about depression.

"The purpose of CDAP is to invite lay people and clergy to learn more about depression," Yerby-Hammack stressed. "Because the truth of the matter is that all of us can play a part in helping people get the help they need as they go through this journey of depression."

Statistics indicate one in five U.S. adults experiences mental illness each year, and 40% do not seek treatment. Depression Screening Day is Oct. 6.

Yerby-Hammack pointed out things are improving in terms of faith-based communities being more accepting of the partnership with mental health professionals in treatment. She sees the program as proof.

"CDAP provides clinical information, it provides a theological perspective on depression, it provides lived experiences; people giving their testimonies of what it's like to have depression," Yerby-Hammack noted. "It also provides some resources that they can take back to their particular community."

Symptoms of depression are varied, and there are different speeds of depression onset, multiple types of depression, and different intensities.

Denise Johnson, senior practice associate for the National Association of Social Workers, said depression is more than just a bad day.

"Depression is very common and can result from a number of social, psychological and biological factors," Johnson emphasized. "It's more than just a 'bad day' or feeling down, and it's not something that people can just snap out of. It negatively affects how a person feels, the way that they think, the way that they act."

Johnson explained symptoms must last at least two weeks and represent a change from the person's previous level of functioning.


get more stories like this via email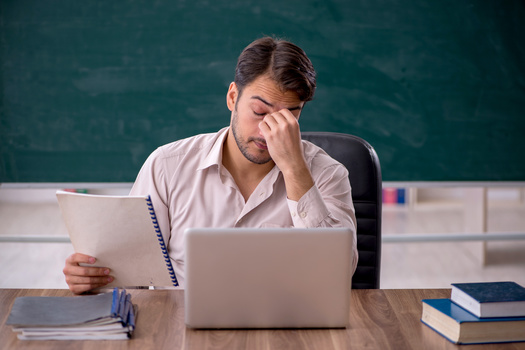 Social Issues
As the school year ends, Connecticut's teacher shortage seems to have only worsened. In March, school districts across the state reported having 2,60…
Social Issues
A Muslim rights group is taking the Kent County Sheriff's Office to court for forcing a Michigan woman to remove her hijab for a booking photo…
Social Issues
A rally was held in Salem Thursday to urge passage of a bill to provide food assistance to Oregonians regardless of their immigration status…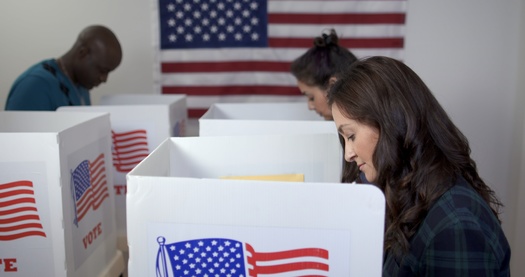 Social Issues
The Keystone State's general election is less than six months away and a nonpartisan, grassroots organization is already getting the word out to …
Social Issues
This week's debt ceiling deal saw federal policymakers compromise on budget-related matters, but a new awareness campaign from a Wisconsin grassroots …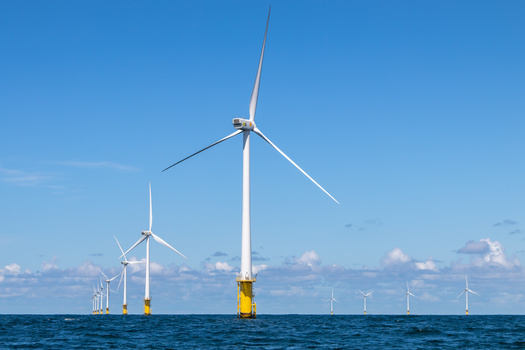 Environment
Offshore wind in New York and New Jersey is becoming a large contributor to job growth. New York's offshore wind investments are slated to create …
Social Issues
Hoosiers could play a pivotal role in pushing back against a surge of hate and violence against Jews in America. Nearly two-thirds of all …
Environment
The Nevada hunting and fishing community is sharing its top 10 conservation priorities for 2023 with Gov. Joe Lombardo's office, as they seek to …