Study: Americans Underestimate Support for Climate Action
The political divide over climate change seems well entrenched, but a recent study suggested the conventional wisdom is wrong.

The study, published in the journal Nature Communications, showed support for climate-change mitigation policies is much higher than the average person believes. While the average person thinks support for climate action is around 43%, researchers found the actual support level is between 66% and 80%.

Tim Maloney, senior policy director for the Hoosier Environmental Council, said the study reinforces the idea climate change is much more visible than in the past.

"It's no longer a projection into the future, but people can see climate change happening around them if they pay attention at all to the natural world, from the standpoint of the times that frost occurs during the calendar year," Maloney observed. "Certainly the news overall is just full of stories about extreme weather events, and I think people are mindful of that."

The study uses the term "pluralistic ignorance" to describe a shared misperception of how others think or behave and said it creates a "false social reality" which is an impediment to collective action.

Researchers found in every state and in every demographic studied, Americans underestimate support among all policies they tested.

Gregg Sparkman, assistant professor of psychology at Boston College and the study's co-author, said people tend to conform to what they think others believe, and do not initiate conversations.

"By not talking about it, we kind of confirm to the people who are looking at us that people don't seem to be concerned, and then the cycle kind of continues, where I don't think others are concerned," Sparkman explained. "And because no one talks about it, then you get what's called a 'spiral of silence.' "

The actions proposed in the study are policies aimed at mitigating climate change, including a carbon tax, siting renewable-energy projects on public lands and the so-called "Green New Deal." The research indicates supporters of climate action outnumber opponents two-to-one, but Americans falsely perceive nearly the opposite is true.


get more stories like this via email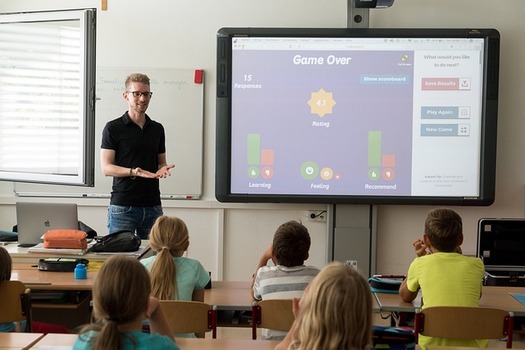 Social Issues
Some students, parents and educators plan to rally to send a message to Gov. Ron DeSantis on April Fools' Day. The group of unions, parents and …
Health and Wellness
Small-business owners in North Carolina are reaching out to legislators for help, citing hospital mergers as one reason their health-care costs are …
Environment
A REASONS TO BE CHEERFFUL/SOLUTIONS JOURNALISM NETWORK/WISCONSIN NEWS CONNCECTION COLLABORATION Milwaukee is tied to a wave of freeway removals in th…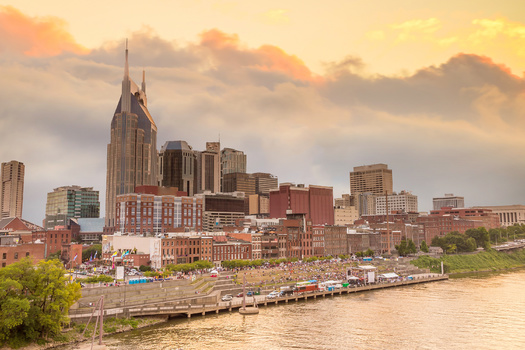 Social Issues
Tennesseans aren't the only ones mourning the tragic loss of three children and three adults at this week's shooting at Nashville's Covenant School…
Health and Wellness
Doctors in Iowa are studying the brains of babies to learn more about sleep patterns in adults and teens. The United Health Foundation reports one-…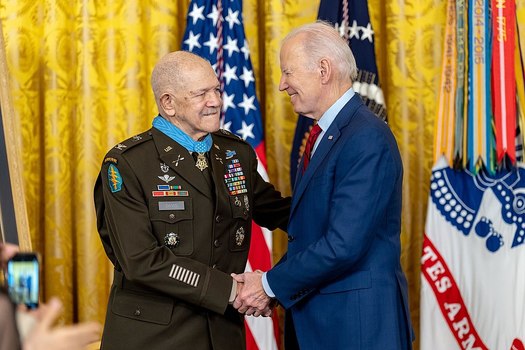 Social Issues
While National Medal of Honor Month is ending, plans to develop a museum and monument for the award are continuing. Numerous Medal of Honor …
Social Issues
Construction of the Medal of Honor Museum and Foundation is under way in Arlington, Texas - a place to pay tribute to those who've earned the …
Social Issues
Labor leaders in various industries recently celebrated the 85th anniversary of a federal law that laid the groundwork for registered apprenticeship p…