SCOTUS Case on 'Separations' Could Affect AZ, Other Native Families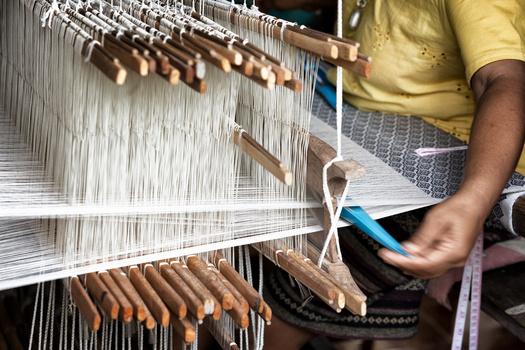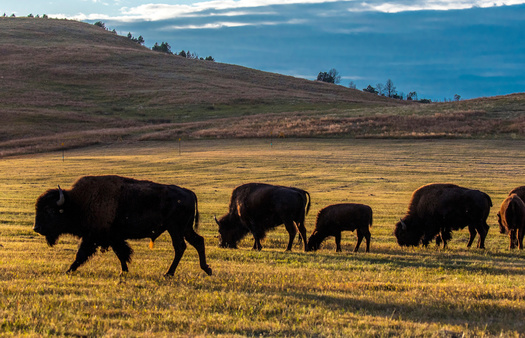 A case before the U.S. Supreme Court has Native Americans concerned the outcome could revive a centuries-old practice of separating indigenous children from their families.

The court will consider the constitutionality of the Indian Child Welfare Act, a 1978 law aimed at ending the practice of placing native children in nonnative homes or sending them to "Indian boarding schools" in Arizona and other states designed to "civilize" them.

Dozens of native tribes and ACLU chapters in at least a dozen states have filed briefs urging the court to uphold the statute.

Theodora "Tedde" Simon, advocate for the racial and economic justice program for the ACLU of Northern California, said many tribes still consider the separation practices cultural genocide

"They were physically beaten and abused, prevented from using their native languages, engaging in any kind of tradition or culture," Simon explained. "Their hair was cut, their names were changed. Kind of anything that was indigenous about them was scrubbed away and removed."

The case was supported on appeal by conservative groups, who claim the law gives tribal nations rights not provided to other racial minorities. Native advocates fear a reversal could change how the federal government interacts with tribal nations on major issues.

Simon, who is a member of the Navajo Nation, said many Native Americans believe when possible, keeping a native child in their indigenous culture is in everyone's best interest.

"All kinds of studies have been done showing that Native children have much better life outcomes across all of these indicators when they have the ability to be connected to their culture and their language and their heritage," Simon pointed out.

Simon added many Native Americans believe the case is not just about children's rights but is also an attack on the power and authority of tribal nations to defend their gaming rights, restore tribal lands to reservations, and manage their water rights in the Colorado and other river basins.

"This has the potential to be the most important Supreme Court case relating to Native American people in our lifetime," Simon asserted. "If the Supreme Court is to rule ICWA unconstitutional, it would have potentially devastating impacts on tribal sovereignty and the existence of Native nations."


get more stories like this via email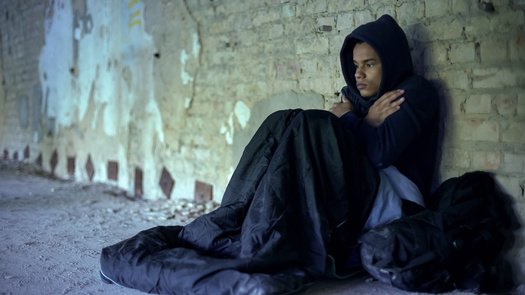 Health and Wellness
Boston's 'Mass and Cass' area, with its large homeless population and open-air drug market, remains a trouble spot for city officials, but staff at …
Social Issues
Maryland's Juvenile Restoration Act has been in effect for more than a year now and its impact has people talking about additional reforms. The act …
Social Issues
Local candidates that signed onto a no-corporate-money pledge made midterm election gains in Charleston. Katie Lauer, co-chair of West Virginia …
Health and Wellness
A new statewide initiative aims to help connect domestic-violence survivors with medical providers, with a focus on treating traumatic brain injury…
Environment
A successful program that helps low-income households weatherize homes and lower energy bills is setting its sights on improving the health outcomes o…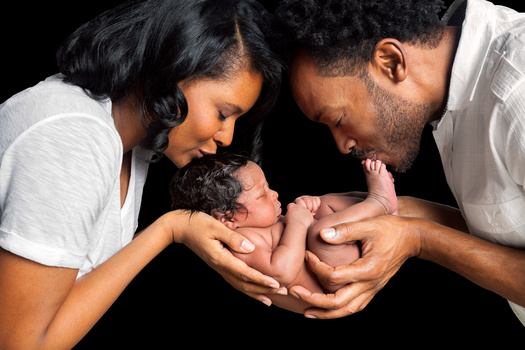 Social Issues
The Arizona New Parent Guide is a resource that is intended to help new parents meet the challenges of having a baby and support their baby's health …
Environment
An environmental advocacy group in Virginia has been working to bridge generational gaps. Third Act Virginia began as a group of elder climate …
Social Issues
In just two months, it should be easier for providers of children's services in Pennsylvania's child-welfare and foster-care system to get the …