VA Forum Discusses Rural Housing Issues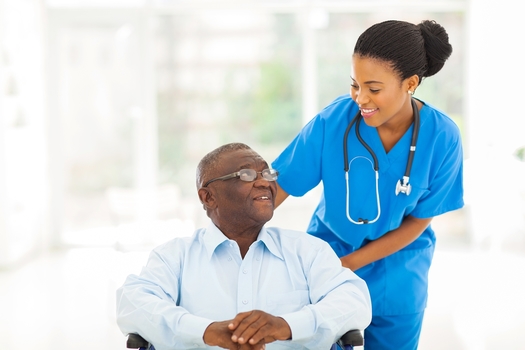 Thursday, November 3, 2022
A forum in Virginia today will address accessible and affordable housing options in Appalachia.

The forum is a collaboration between AARP chapters in Virginia, North Carolina and Tennessee, and is part of the trio's Livable Appalachia series of discussions about life in rural areas. Elements of the conversation will deal with making homes accessible for aging populations, caregiving, and making affordable options more widely available.

Brian Jacks, associate state director of AARP Virginia, said living in Appalachia is not as romanticized as it seems. He added there are certain things people should consider when deciding on aging in Appalachia.

"It's important that as people are making housing decisions, they're looking at how often will I be able to have people over, how will I get from my home to my place of worship to the health appointments that I have, to see friends and be connected with those I care about and who care about me," Jacks outlined.

He added people should also consider being caregivers and being cared for as well. The forum will be held at the Jubilee House Retreat Center, Commons Building in Abingdon, Virginia, at 10 a.m. People can register online at AARP Virginia's website under the events tab.

The series began during the COVID-19 pandemic with previous forums touching on a host of issues central to rural living.

Alan Briggs, planning committee member of AARP North Carolina, said there are numerous challenges with living in Appalachia, one of which is the lack of economic opportunities. He finds it becomes a question of whether someone can afford rural living or needs to go where the work is.

"If you're going to live somewhere in the current climate that has a job, that's going to pay you enough to afford what housing levels are now, you're trapped of do you leave grandma or your parents, move to an environment where you have more economic opportunity, or do you stay in your community with your family and friends?" Briggs pointed out.

Briggs acknowledged it is often a tough call to make. If a parent falls or has an illness, the caregiving falls to family members.

According to the Centers for Disease Control and Prevention, rural Americans are at risk for having worse health because of factors such as traveling long distances for emergency care, having less access to health care, and being less likely to have health insurance.


get more stories like this via email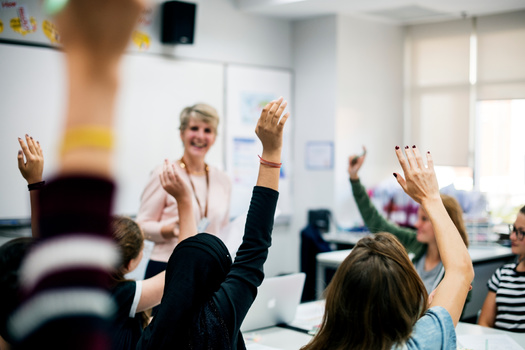 Social Issues
Many of California's 13.5 million children and teens have not bounced back after the pandemic, especially children of color, according to the just-…
Social Issues
Americans continue to report low trust in mainstream media, with many younger than 30 saying they trust information from social media nearly as much …
Social Issues
A Minnesota House committee heard testimony Thursday about the governor's proposed spending plan for education. As these talks unfold, public polling …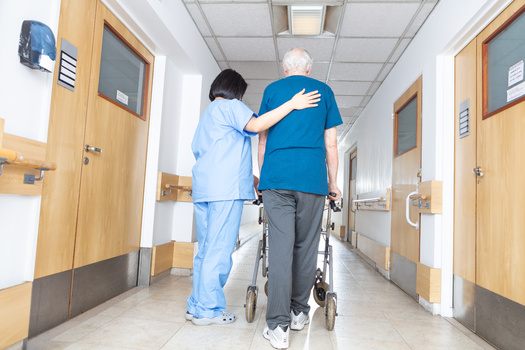 Health and Wellness
Health-care professionals say low pay and a worker shortage have led a dramatic number of nursing homes in rural Iowa to close their doors. They hope …
Health and Wellness
Health-care professionals and advocates in Connecticut have said it will take sweeping reforms to bolster the state's flailing public health system…
Social Issues
By nearly every measure, voter fraud in U.S. elections is rare, but that isn't stopping the Texas Legislature from considering dozens of bills this …
Social Issues
A Republican-sponsored bill in the Arkansas Legislature would make it illegal to circulate petitions at or near polling places during elections…
Environment
New Mexico residents have two weeks to submit written comments to the Environmental Protection Agency about its proposal to implement stronger standar…