Iowa Utilities Look to Slow Soil Erosion, Improve Water Quality
A cattle operation in Grinnell has been fined for stockpiling manure on its property that had been washing into a nearby creek. It's the latest in a series of pollution cases that date back generations - and vex the agencies trying to keep drinking water clean.

Ted Corrigan, chief executive and general manager of the Des Moines Water Works, the city's water utility, said they're testing for nitrates, phosphates and now, dangerous algae blooms. But they're also joining with farmers who are introducing cover crops, which prevent erosion and provide nutrients to the 20-million acres of bare soil that remain after Iowa farmers harvest their crops.

"And a cover crop is a crop that you don't harvest," he said. "It stays there on the ground through the winter months. It provides living plants there, that are there to hold the soil in place. Their roots tend to hold the soil in place."

In some cases, Corrigan said, the crops are provided free of charge by ag partners in the state. While it might seem like a common-sense solution, he noted that some long-time farmers aren't willing to give it a try. In the case of the Grinnell cattle operator, manure was running into a tributary of Middle Buck Creek - and eventually, into the Des Moines water supply.

Many farms have been in the same family for generations, but Corrigan said there's an increasing trend toward "non-operator land owners," a fancy way of saying people who rent their land out rather than farm it themselves. He said he sees it as a troubling trend that could create stumbling blocks for conservation efforts.

"You can imagine that if somebody is renting this land, they're not going to spend a lot of money improving the land, because it's not their land - and they might not even have the opportunity to rent it next year or two years from now," he said. "And so, that's a real barrier to implementation of conservation practices, is non-operator land owners and their lack of connection to the land."

Corrigan said conservation groups and local natural-resource agencies are working hard to stay ahead of the latest yield enhancer or corporate farm production method. He likened it to a chess game between conservation and utility officials and large-scale ag producers.


get more stories like this via email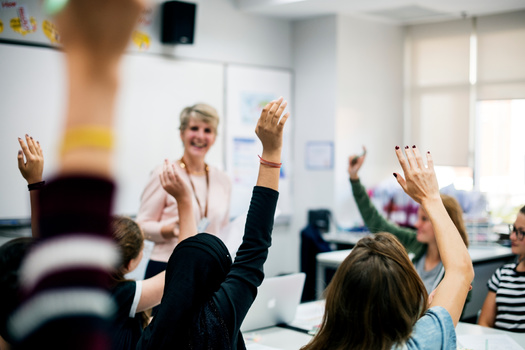 Social Issues
Many of California's 13.5 million children and teens have not bounced back after the pandemic, especially children of color, according to the just-…
Social Issues
Americans continue to report low trust in mainstream media, with many younger than 30 saying they trust information from social media nearly as much …
Social Issues
A Minnesota House committee heard testimony Thursday about the governor's proposed spending plan for education. As these talks unfold, public polling …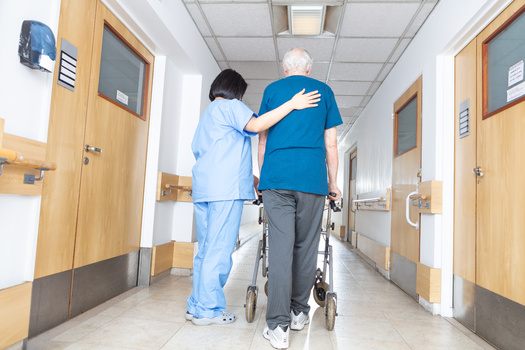 Health and Wellness
Health-care professionals say low pay and a worker shortage have led a dramatic number of nursing homes in rural Iowa to close their doors. They hope …
Health and Wellness
Health-care professionals and advocates in Connecticut have said it will take sweeping reforms to bolster the state's flailing public health system…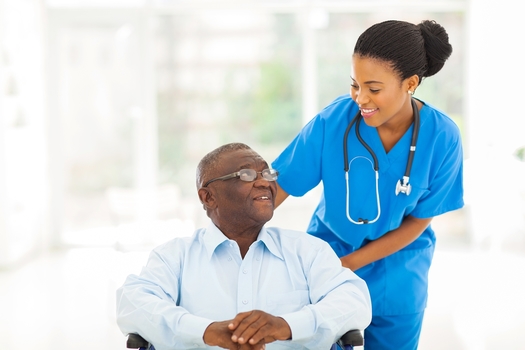 Social Issues
In her fifth State of the State address this week, Gov. Gretchen Whitmer emphasized policies designed to put more money in Michiganders' pockets…
Social Issues
By nearly every measure, voter fraud in U.S. elections is rare, but that isn't stopping the Texas Legislature from considering dozens of bills this …
Social Issues
A Republican-sponsored bill in the Arkansas Legislature would make it illegal to circulate petitions at or near polling places during elections…