Small Business Saturday Keeps Dollars in Local Economies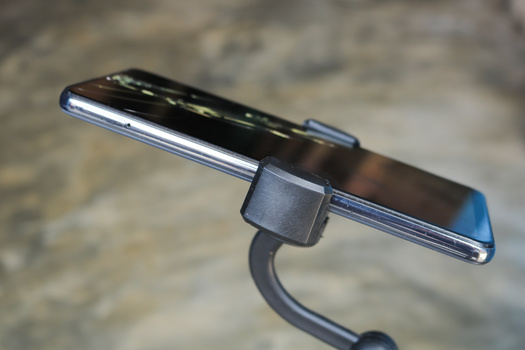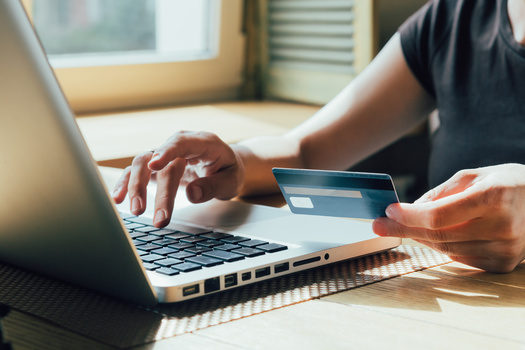 Friday, November 25, 2022
Holiday shoppers this week have no shortage of options, with Small Business Saturday being observed Nov. 26.

Sandwiched between Black Friday and Cyber Monday, Small Business Saturday reminds shoppers to patronize local retailers, craftspeople and restaurants as they prepare for the holidays.

A small-business economic impact study conducted for American Express reported of every dollar spent at a small business, 68 cents stay in the local economy.

David Watkins, vice president of small business for the Indiana Economic Development Corporation and state director of the Indiana Small Business Development Center, said shopping small benefits Indiana communities of all sizes.

"All of those follow-on effects obviously benefit not just the major population hubs across the state, but perhaps more importantly all the towns, cities and communities across the state of Indiana that have small businesses that call those places home," Watkins explained.

According to the Indiana Small Business Development Center, small businesses make up more than 99% of all businesses in Indiana and employ 1.2 million Hoosiers.

Small Business Development Centers are a nationwide network, providing free business consulting and low-cost training for new and existing businesses, often hosted by universities. In Indiana, the center is integrated into the state government via the Indiana Economic Development Corporation. There are 10 regional offices across the state, and Watkins pointed out all kinds of businesses can get help.

"It doesn't matter whether you are operating a side hustle in your basement, whether you're starting a hair salon, or whether you're a high-tech software company, Indiana has a spot, a program, a vehicle, by which we can support your success here in the state," Watkins added.

Small Business Development Centers are funded in part by Congress through the Small Business Administration.


get more stories like this via email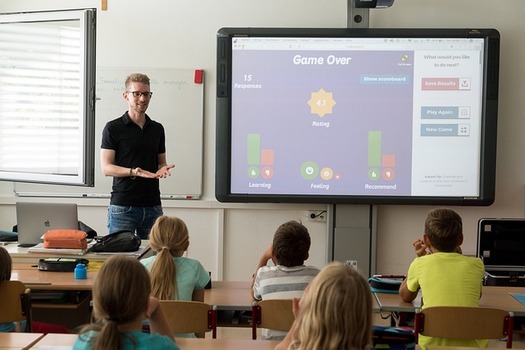 Social Issues
Some students, parents and educators plan to rally to send a message to Gov. Ron DeSantis on April Fools' Day. The group of unions, parents and …
Health and Wellness
Small-business owners in North Carolina are reaching out to legislators for help, citing hospital mergers as one reason their health-care costs are …
Environment
A REASONS TO BE CHEERFFUL/SOLUTIONS JOURNALISM NETWORK/WISCONSIN NEWS CONNCECTION COLLABORATION Milwaukee is tied to a wave of freeway removals in th…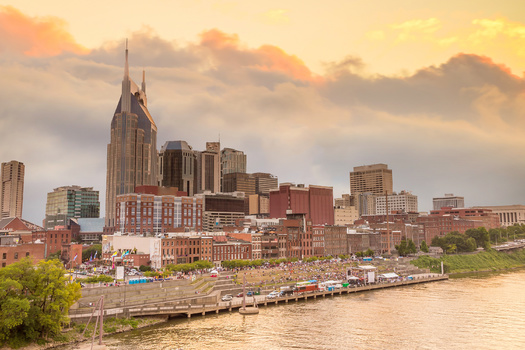 Social Issues
Tennesseans aren't the only ones mourning the tragic loss of three children and three adults at this week's shooting at Nashville's Covenant School…
Health and Wellness
Doctors in Iowa are studying the brains of babies to learn more about sleep patterns in adults and teens. The United Health Foundation reports one-…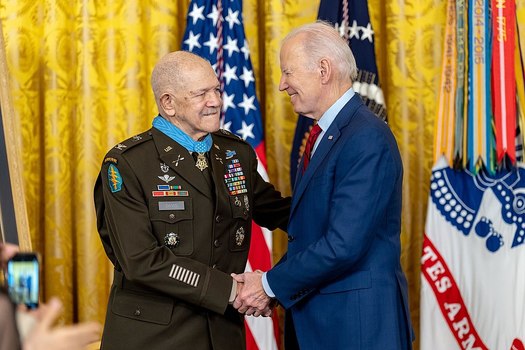 Social Issues
While National Medal of Honor Month is ending, plans to develop a museum and monument for the award are continuing. Numerous Medal of Honor …
Social Issues
Construction of the Medal of Honor Museum and Foundation is under way in Arlington, Texas - a place to pay tribute to those who've earned the …
Social Issues
Labor leaders in various industries recently celebrated the 85th anniversary of a federal law that laid the groundwork for registered apprenticeship p…