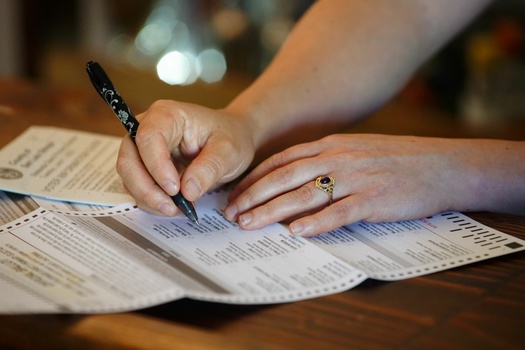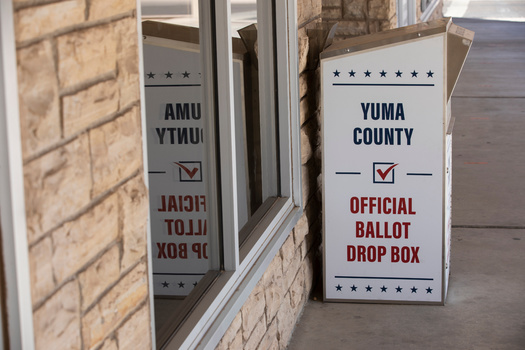 Reforms to elections and democracy are coming to Oregon in a big way in the wake of November's election.

Portland voters have approved a major overhaul of the city government, and in the larger Multnomah County, the electorate approved of ranked choice voting for countywide offices.

Jay Lee, democracy researcher with the Northwest-based organization Sightline Institute, said this is an improvement.

Under the old system, if a candidate gets more than 50% of the vote in the primary - which usually has lower turnout than the general election - they automatically win. He said ranked voting also will help prevent strategic voting.

"Where you say, 'Oh, well I really like this candidate but they're never going to win and so I need to vote for what I think might be a more popular candidate to stop a candidate who I don't like from winning,'" said Lee. "The opportunity to do that is really mitigated in a substantial way by ranked choice voting."

Multnomah is the second county in Oregon to implement a ranked choice voting system. Benton County adopted it in 2016.

In Portland, the city council has been reorganized so that the city is split into four districts with three councilors from each district. Councilors will be chosen through a ranked choice voting system.

And Lee said under the current setup of the city council, each member is responsible for their own bureaus - such as housing or transportation - which led to siloing and has been a challenge to collaboration across bureaus.

"Now, all of city council is going to be managing all of the departments together with the help of the city manager," said Lee, "to help make sure everything keeps running and the trash gets picked up and the water keeps getting piped."

Lee said it's exciting that Portland and Multnomah County are experimenting with how to make democracy run better, noting that systems like ranked choice voting have been used in countries around the world.

"This system of local jurisdictions and state jurisdictions trying old election systems that maybe have not picked up steam in the United States is really going to be a trend in the coming years," said Lee. "I think we're going to see a lot more of this over the next decade or two."




Disclosure: Sightline Institute contributes to our fund for reporting on Climate Change/Air Quality, Environment, Housing/Homelessness, Urban Planning/Transportation. If you would like to help support news in the public interest,
click here.
get more stories like this via email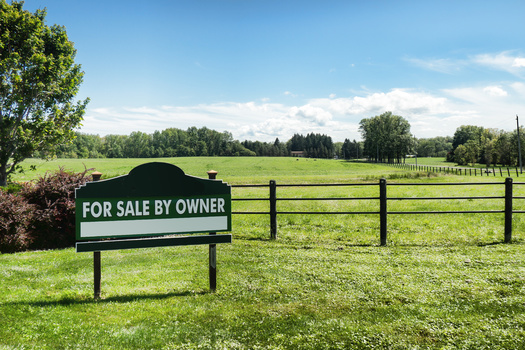 Environment
North Dakota's farming landscape is seeing policy shifts dealing with corporate ownership of agricultural interests. Now, there's fresh debate at the …
Social Issues
Advocates for unpaid family caregivers in Maine say they'll need continued support beyond the recently passed paid family and medical leave program…
Social Issues
The Students for Justice in Palestine chapters at the University of Florida and the University of South Florida are filing lawsuits against the deacti…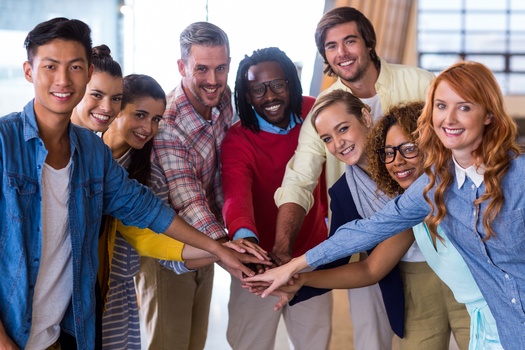 A new report from WGU Labs, a nonprofit affiliate of Western Governors University based in Millcreek, Utah, is shedding light on the importance of …
Social Issues
Many older residents of Washington state are facing strains on their budgets -- and the government programs that could assist them are underused…
Environment
Bloomington and Indianapolis are getting some international recognition for the work they're doing to help the environment. The two have been named …
Health and Wellness
New Mexico activists are tapping today's World AIDS Day, Dec. 1, to announce they'll ask the State Legislature to provide more money for treatment …
Bipartisan legislation that proposes the installation of solar panels in schools across Pennsylvania awaits a vote in the state Senate. The Solar …