A Decade after Sandy Hook, Assault-Weapons Ban Demands Continue
Wednesday, December 14, 2022
On the ten-year anniversary of the shooting at Sandy Hook Elementary School, a local organization is still working to see a national assault-weapons ban.

Newtown Action Alliance, founded briefly after the Sandy Hook shooting, has been active in getting Connecticut's assault weapons ban passed.

The group has also spoken with congressional officials about a national ban.

David Stowe, co-founder and vice chairman of the alliance, describes where the U.S. is with assault weapons in the ten years since the shootings.

In his words, it's "insane" that people can be armed with weapons made for war.

"Where we are now, I would say, I think we wake up every day and more and more Americans are horrified by one, about the fact that people can own those weapons," said Stowe, "and two, that we actually have not done anything to stop them. There were some small, little pieces in the Safer Communities Act that passed this summer."

In the Bipartisan Safer Communities Act, background checks were expanded for people under 21, and federal firearms restrictions were extended to include people convicted of domestic violence misdemeanors against dating partners.

Stowe said he feels that, in the current lame-duck Congress, a ban would not make it through the filibuster process.

But he said he thinks there should at least be a vote - to demonstrate where individual lawmakers stand on an assault-weapons ban.

One priority for Stowe is to see a shift in the tone of the conversation about assault weapons. He said he feels people could do a better job of listening to one another when talking about gun safety regulations.

"You have to look at the root causes of gun violence, and there's a number of them," said Stowe. "One is the proliferation of guns in our country, and how easy it is to get guns - so we absolutely need to address that with legislative approach."

He added that having safe-storage laws and making sure people with mental illness don't have gun access would help as well. And he pointed out that mental-health services must have more funding in order to help more people.




get more stories like this via email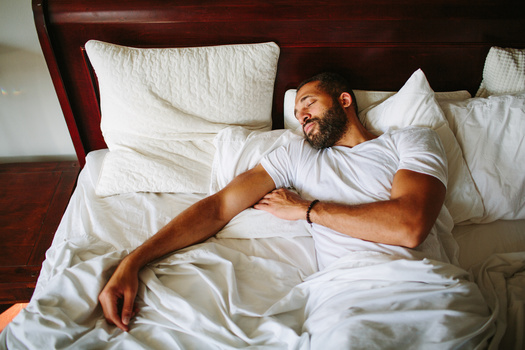 Health and Wellness
March is Sleep Awareness Month and health experts say Americans are not getting enough of it. United Health Foundation data found more than 32% of …
Environment
Environmental groups are seeking greater input as California puts the finishing touches on its application to become a hub for hydrogen fuel productio…
Social Issues
This month marks 160 years since the first Medal of Honor was awarded by President Abraham Lincoln. More than a dozen of the 65 recipients alive …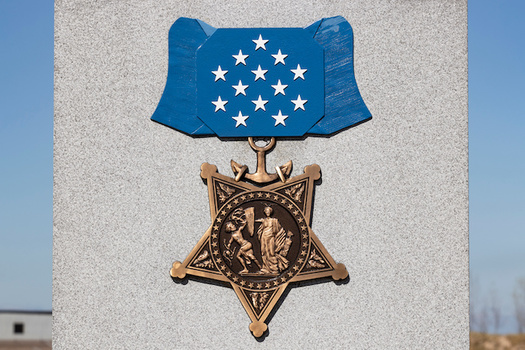 Social Issues
160 years ago, Civil War soldiers were awarded the first Medals of Honor. Now, a Medal of Honor Monument will soon be built on the National Mall in …
Social Issues
The meat processing industry continues to face scrutiny over labor practices in states like Minnesota. Proposed legislation would update a 2007 law…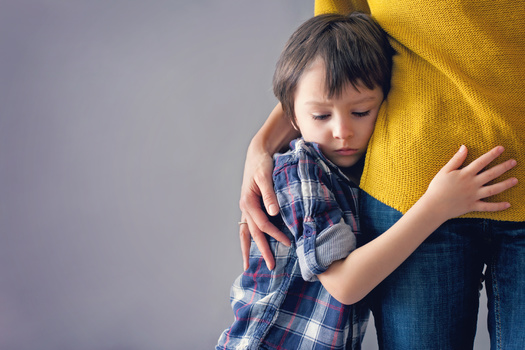 Social Issues
New findings suggest health effects stemming from child maltreatment can be passed on to the next generation. In South Dakota, leaders in early-…
Social Issues
Mexican fast-food chain Chipotle will pay workers at its former location in Augusta, Maine as part of a settlement over labor law violations…
Environment
One Arizona mayor is among the more than 2,800 elected city officials in Washington, D.C., this week for The National League of Cities' Congressional …