Fewer Cases Filed Against Industrial Polluters By EPA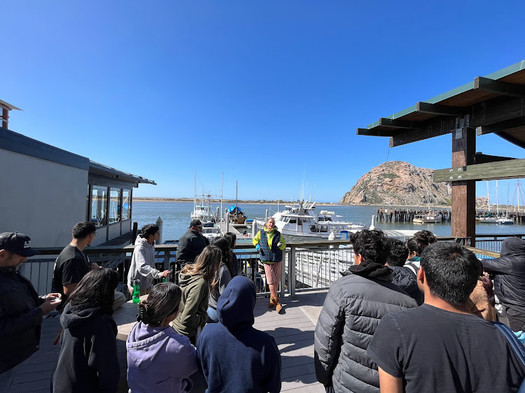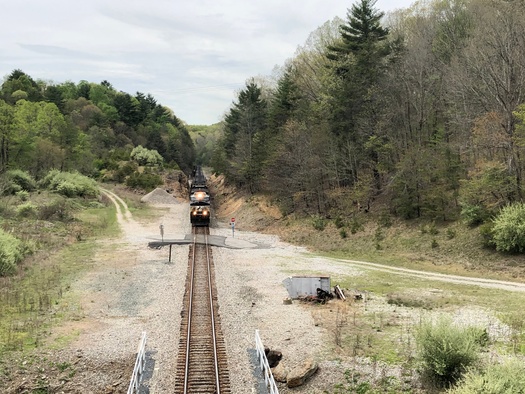 Wednesday, January 11, 2023
The Environmental Protection Agency's enforcement of federal pollution rules has plummeted.

Last year, the agency referred 88 cases to the Justice Department for civil prosecutions, the second-lowest number in more than two decades, according to an analysis by the Environmental Integrity Project.

In Iowa, factory farm emissions are up 20% in the same time frame. The EPA said it is doing the best it can, amid chronic understaffing and funding cuts.

Eric Schaeffer with the Environmental Integrity Project said there are long-term consequences for letting the worst polluters off the hook, but it is often difficult for states to tackle pollution cases involving a large, local employer.

"The Dominion Power Co. or American Electric Power, or Volkswagen, when Volkswagen was caught cheating on the emissions controls that are supposed to be installed under federal requirements," Schaeffer outlined. "Those are federal cases. And they're really important."

The report said more than 250 major industrial polluters with high-priority violations have continued operations without any federal pushback, and the EPA's Enforcement and Compliance database said more than 900 facilities have violated water-pollution limits.

Schaeffer added when serious air and water pollution violations escape penalty, vulnerable communities are left to deal with the public health effects.

"We've got millions of people living in that situation, typically pretty low-income communities, often heavily African American or Latino," Schaeffer pointed out. "And they get, you know - they get hit where it hurts. And if the feds can't turn out and do the job, they get left behind."

In Iowa, there are documented cases of manure leaching into sensitive waterways. However, Schaeffer said across the Midwest, the agency has consistently investigated groundwater pollution cases.

"That's a place where EPA is doing some good work to investigate that contamination, and to keep the facilities that are supposed to have cleanup plans on track," Schaeffer acknowledged.

Iowa environmental advocates are asking the Legislature to put tighter restrictions on factory farms, but so far, those pleas have gone unheeded.


get more stories like this via email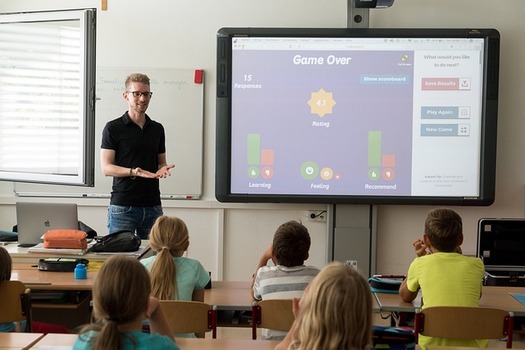 Social Issues
Some students, parents and educators plan to rally to send a message to Gov. Ron DeSantis on April Fools' Day. The group of unions, parents and …
Health and Wellness
Small-business owners in North Carolina are reaching out to legislators for help, citing hospital mergers as one reason their health-care costs are …
Environment
A REASONS TO BE CHEERFFUL/SOLUTIONS JOURNALISM NETWORK/WISCONSIN NEWS CONNCECTION COLLABORATION Milwaukee is tied to a wave of freeway removals in th…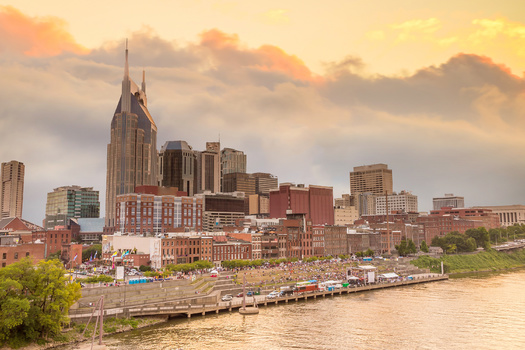 Social Issues
Tennesseans aren't the only ones mourning the tragic loss of three children and three adults at this week's shooting at Nashville's Covenant School…
Health and Wellness
Doctors in Iowa are studying the brains of babies to learn more about sleep patterns in adults and teens. The United Health Foundation reports one-…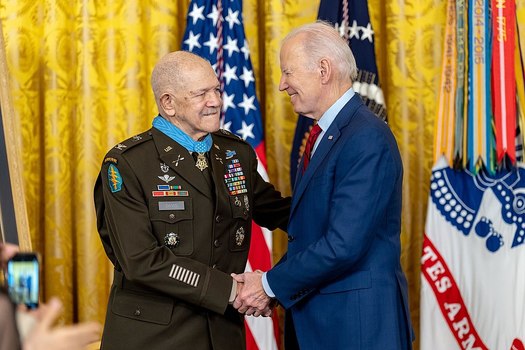 Social Issues
While National Medal of Honor Month is ending, plans to develop a museum and monument for the award are continuing. Numerous Medal of Honor …
Social Issues
Construction of the Medal of Honor Museum and Foundation is under way in Arlington, Texas - a place to pay tribute to those who've earned the …
Social Issues
Labor leaders in various industries recently celebrated the 85th anniversary of a federal law that laid the groundwork for registered apprenticeship p…