Wednesday, January 25, 2023
Maryland ranks fifth in the nation on a new report on green building in the U.S.

The U.S. Green Building Council released its annual rankings of states who are green building leaders, and Maryland has moved up two spots over last year. The report is based on the number of Leadership in Energy and Environmental Design certified projects underway in the state, which included 80 building projects in Maryland in 2020, representing more than 14 million square feet.

Rhiannon Jacobson, managing director of U.S. market transformation and development for the council, said certification covers a number of elements.

"So when you think about a LEED building, it is going to be covering everything from, the air quality of the building itself, the amount of energy and water that it's using to the amount of waste it's creating," Jacobson outlined.

She pointed out LEED certified buildings generally use 30% less energy than noncertified buildings.

In addition to lowering energy and water usage and an overall better environmental impact, Jacobson noted companies also see improvements in productivity and employee retention in LEED certified buildings.

"We do see things like lower levels of absenteeism in a LEED building," Jacobson explained. "We see lower turnover rates, pieces like that, because again that workforce is critical because a person's individual health is absolutely influenced by the surrounding that they're in."

The LEED system is the world's most commonly used green building certification program. It was created by the council as a leadership standard defining best practices for healthy, high-performing green buildings.


get more stories like this via email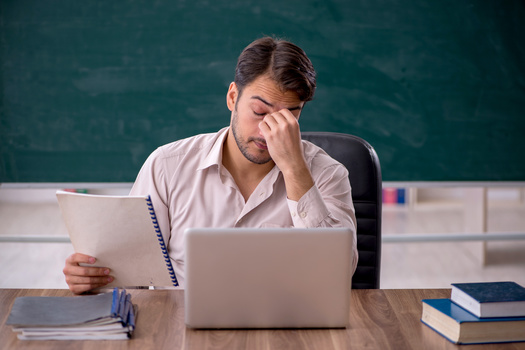 Social Issues
As the school year ends, Connecticut's teacher shortage seems to have only worsened. In March, school districts across the state reported having 2,60…
Social Issues
A Muslim rights group is taking the Kent County Sheriff's Office to court for forcing a Michigan woman to remove her hijab for a booking photo…
Social Issues
A rally was held in Salem Thursday to urge passage of a bill to provide food assistance to Oregonians regardless of their immigration status…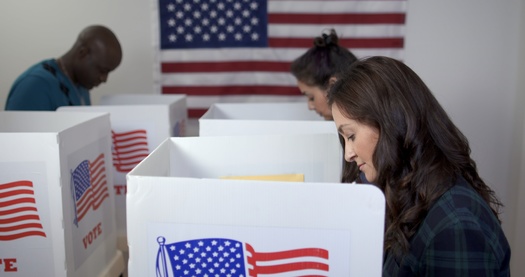 Social Issues
The Keystone State's general election is less than six months away and a nonpartisan, grassroots organization is already getting the word out to …
Social Issues
This week's debt ceiling deal saw federal policymakers compromise on budget-related matters, but a new awareness campaign from a Wisconsin grassroots …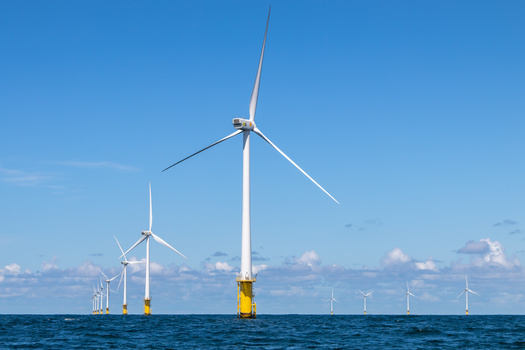 Environment
Offshore wind in New York and New Jersey is becoming a large contributor to job growth. New York's offshore wind investments are slated to create …
Social Issues
Hoosiers could play a pivotal role in pushing back against a surge of hate and violence against Jews in America. Nearly two-thirds of all …
Environment
The Nevada hunting and fishing community is sharing its top 10 conservation priorities for 2023 with Gov. Joe Lombardo's office, as they seek to …