Kroger-Albertson's Merger Could Reduce KY Food Access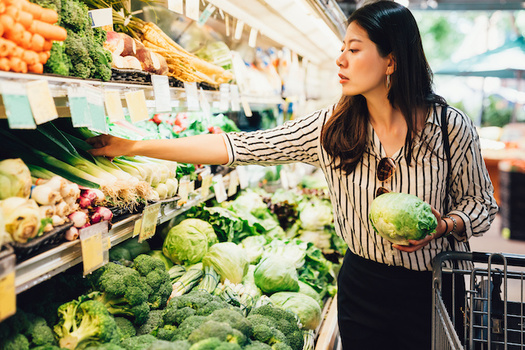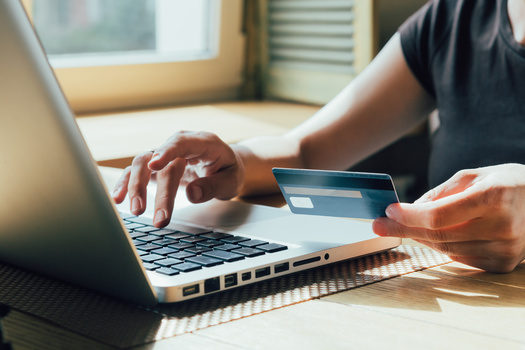 Tuesday, January 31, 2023
Kentucky food banks say the proposed merger of Kroger and Albertsons, currently under review by the Federal Trade Commission, could trigger an increased demand for services at a time when inflation, gas prices and the end of pandemic-era supports are squeezing household budgets.

Vincent James, president and CEO of the Dare to Care Food Bank in Louisville, said a merged Kroger and Albertsons, along with Walmart, the nation's largest grocer, could force more farmers out of the market and raise consumer prices, which send more folks to their local food bank.

"All of these things have created this sort of perfect storm for folks that were caught in the middle," James explained. "Where they are actually on the benefits cliff where they make too much to get SNAP benefits, but they're not making enough to purchase food."

In a news release, Kroger said its acquisition of the Idaho-based chain will expand customer reach and improve access to affordable food to approximately 85-million households. The Federal Trade Commission is expected to make a decision on the sale sometime next year.

James added a merger could impact both companies' levels of community engagement, noting retailers are a major player in the food-distribution ecosystem.

"Whether through programming or providing food, I think Kroger is really uniquely positioned to make a huge impact by continuing to support food banks in more innovative ways and equitable ways," James emphasized.

Rural Americans increasingly lack an affordable and nearby store to buy fresh foods. Between 1994 and 2019, the overall number of grocery operations nationwide declined by 30%, according to Food and Water Watch.


get more stories like this via email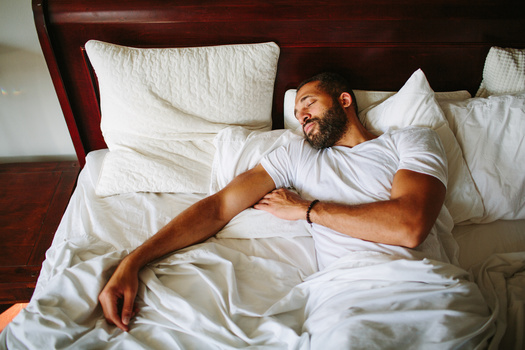 Health and Wellness
March is Sleep Awareness Month and health experts say Americans are not getting enough of it. United Health Foundation data found more than 32% of …
Environment
Environmental groups are seeking greater input as California puts the finishing touches on its application to become a hub for hydrogen fuel productio…
Social Issues
This month marks 160 years since the first Medal of Honor was awarded by President Abraham Lincoln. More than a dozen of the 65 recipients alive …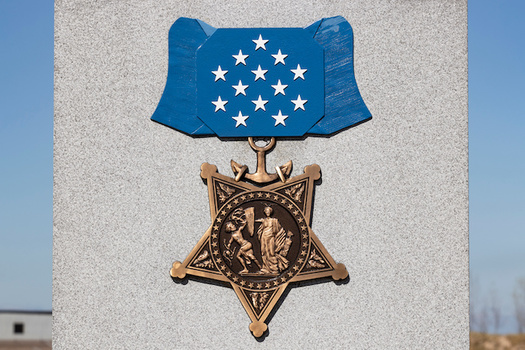 Social Issues
160 years ago, Civil War soldiers were awarded the first Medals of Honor. Now, a Medal of Honor Monument will soon be built on the National Mall in …
Social Issues
The meat processing industry continues to face scrutiny over labor practices in states like Minnesota. Proposed legislation would update a 2007 law…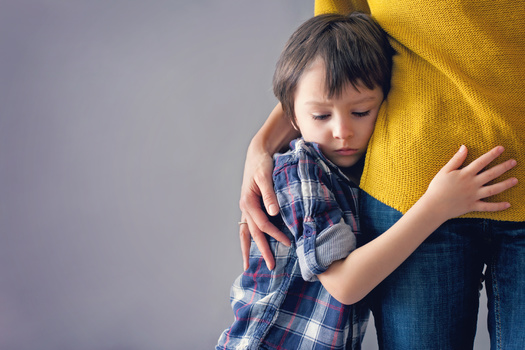 Social Issues
New findings suggest health effects stemming from child maltreatment can be passed on to the next generation. In South Dakota, leaders in early-…
Social Issues
Mexican fast-food chain Chipotle will pay workers at its former location in Augusta, Maine as part of a settlement over labor law violations…
Environment
One Arizona mayor is among the more than 2,800 elected city officials in Washington, D.C., this week for The National League of Cities' Congressional …