NV Ophthalmologist Encourages Eye Exams as National Glaucoma Awareness Month Ends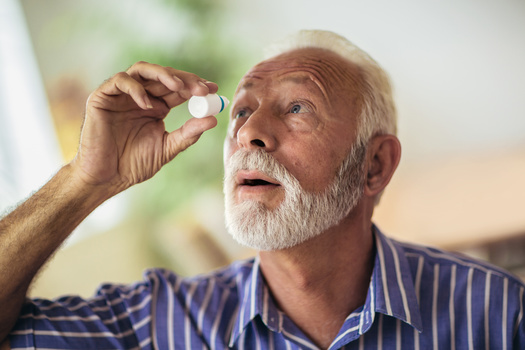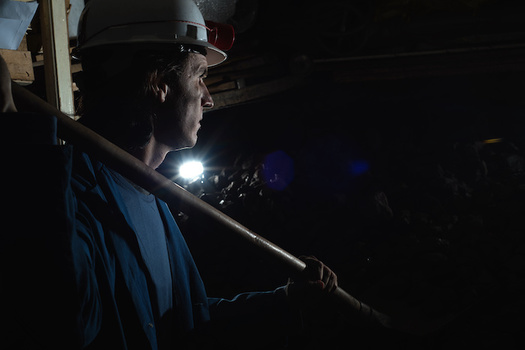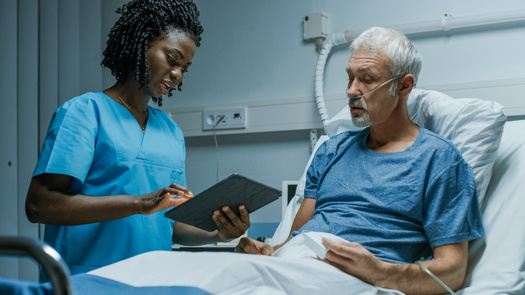 Tuesday, January 31, 2023
As National Glaucoma Awareness Month comes to a close, one Nevada ophthalmologist wants to remind people to get their eyes and vision checked.

Dr. Janet Lee, an ophthalmologist with Shepherd Eye Center, said glaucoma is a group of eye diseases that affect the optic nerve and can be thought of as a cable that connects a person's eye to the brain. Damage to the optic nerve can result in partial vision loss or total blindness.

Lee said there are more than 3-million Americans in the U.S. with glaucoma, and once damage to the optic nerve has been done it cannot be reversed.

"Studies have shown that decreasing the pressure in your eyes can slow down the progression of glaucoma. Fortunately, we have many effective ways to reduce the eye pressure," Lee said.

Catching it early is key, she said, and added the pressure can be reduced, ultimately slowing the progression of glaucoma, through eye drops, laser treatment or surgery.

She said regular eyes exams and prevention are key in detecting glaucoma, which has been found to impact African American, Hispanic and Asian populations at higher rates.

Lee said glaucoma is a silent disease, and while there is no cure for most forms of glaucoma, many patients, once diagnosed, can be treated successfully. Lee said as the disease progresses, blind spots develop in one's vision and the change is so gradual that a person may not even notice a change until the glaucoma reaches an advanced stage.

"Primary opening-angle glaucoma is the most common type of glaucoma." she said. "There are no warning signs or obvious symptoms in the early stages. In fact, half the people with glaucoma don't know they have it."

Lee added it is also important to be aware of acute-angle closure glaucoma, which is a less common type of the disease but is responsible for a sudden rise in eye pressure. Symptoms include headache, nausea, vomiting and pain in the eye or brow area.


get more stories like this via email
Social Issues
Voting rights advocates in Massachusetts are applauding Governor Maura Healey's budgetary backing of new policies stemming from last year's passage of…
Environment
Climate-change groups are calling attention to the environmental destruction linked to the wood pellet industry - even as California is considering a …
Social Issues
Many Nebraskans know how crucial a family caregiver is to one of their family members. Now AARP research has put a dollar value on that unpaid care - …
Social Issues
South Dakota is home to one of the nation's largest American Indian reservations, and the area is part of a movement among tribal nations to take …
Environment
With the cost of farmland up by more than 8% percent in North Carolina, the state's Black farmers are struggling to purchase additional acreage or …
Environment
By Zachary Shepherd and Kelsey Paulus for Kent State News Lab.Broadcast version by Nadia Ramlagan reporting for the Kent State-Ohio News Connection Co…
Social Issues
Republican-sponsored bills and amendments in the Legislature would eliminate the Tennessee Commission on Children and Youth. More than 1.5-million …
Social Issues
Texas' GOP-dominated legislature is considering bills to flip the script on powers traditionally afforded home-rule cities, instead forcing them to …