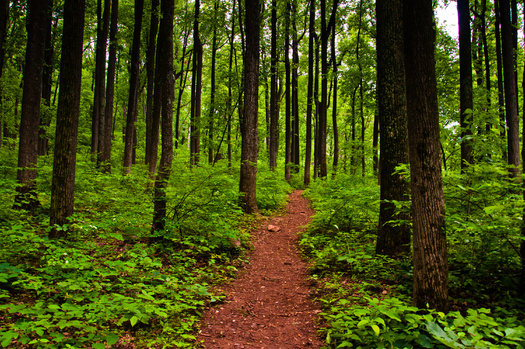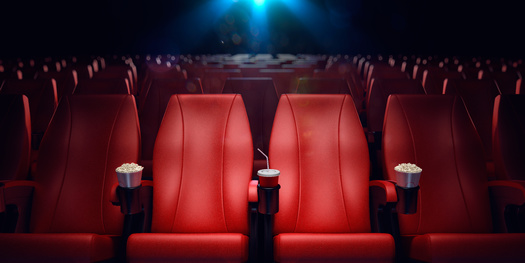 The U.S. Environmental Protection Agency is accepting public comments on its proposed new drinking water regulations.

The agency announced plans to limit harmful toxic substances known as PFAS in drinking water and says cleaner water will prevent thousands of deaths and improve the lives of Tennessee residents.

Geoff Gisler - program director for the Southern Environmental Law Center - called the proposal a step in the right direction to clean up drinking water, but added that his organization has been pushing for enforcement at the state and federal level and wants the state to do more to figure out where these chemicals are coming from.

"What this new proposed rule will do will mean that if a drinking water utility finds these chemicals in their drinking water supply, then they're going to have to clean it up," said Gisler. "And so ultimately, the end result is what we're looking for, in that the drinking water that comes out of our taps is safe."

Gisler encouraged people to voice their concerns over the EPA's proposal during an online public hearing May 4.

The agency expects to finalize its plan by the end of this year, at which time water utilities would have three to five years to comply.

Gisler added that Tennessee has a history of PFAS contamination and the state has not set higher drinking water standards, but he said Tennesseans remain concerned about potential exposure.

"These chemicals are known to be harmful to the immune system," said Gisler. "They are known to be harmful to the liver, kidneys. They have been linked with several kinds of cancers and they also tend to cause reproductive issues. They have been connected to lower birth weight and other sort of developmental delays in fetuses and small children."

The Tennessee Department of Environmental Conservation is currently conducting a statewide sampling initiative to test all public drinking water sources for 29 PFAS compounds.

Gisler poined out that these 'forever chemicals' are used in consumer products, firefighting foam, food packaging, and many other things.

The last day to register for the May 4 public hearing is April 28. The public comment periods is open until May 30.




get more stories like this via email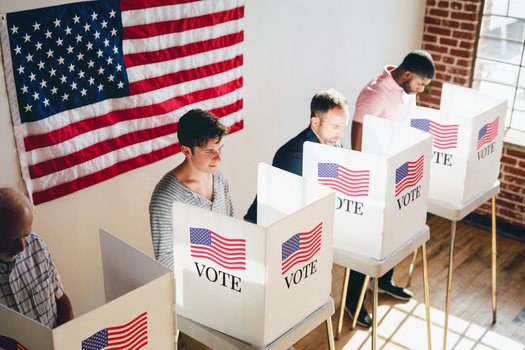 Social Issues
The youngest North Carolina voters could end up shifting the political landscape of the state in the not-too-distant future. New data from the …
Social Issues
Protests have heightened in New York as Israeli Prime Minister Benjamin Netanyahu joins the United Nations General Assembly today. Sonya Meyerson-…
Environment
Many across the state of Nevada will celebrate National Public Lands Day tomorrow. Nevadans will be able to visit state parks for free on Saturday…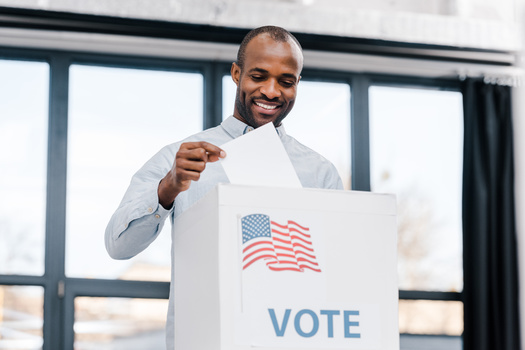 Social Issues
Across Utah, 10 cities will be using ranked choice voting in the general election in November. In 2018, Utah passed a bill to establish a pilot …
Social Issues
While North Dakota does not have voter registration, civic engagement groups say efforts are still needed to help underserved populations get …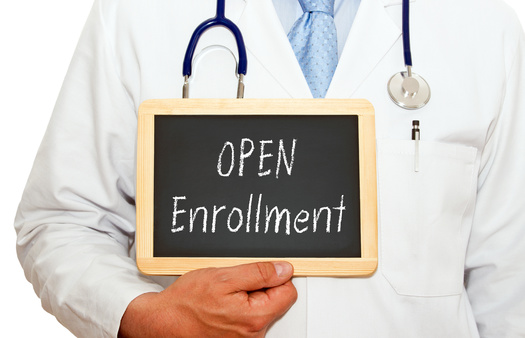 Health and Wellness
Open enrollment begins soon for employer-sponsored health insurance for coverage starting Jan 1. Most people will have multiple options to choose …
Health and Wellness
Health care advocates are urging Gov. Gavin Newsom to sign four bills aiming to lower medical bills, improve transparency, and make health care more …
Environment
Rural advocates are supporting the Farmland for Farmers Act in Congress. It would restrict the amount of Iowa farmland large corporations can own…