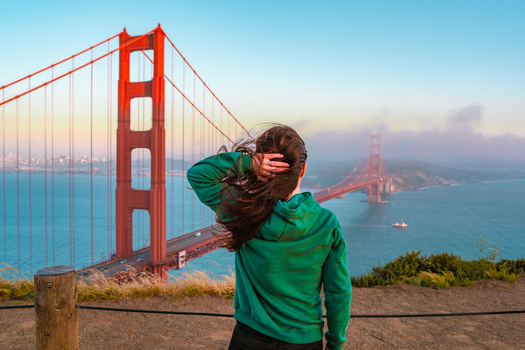 Meta, the parent company of Facebook and Instagram, held its annual meeting last week amid new scrutiny from the federal government and multiple shareholder proposals calling for changes.

The annual meeting saw 11 shareholder proposals addressing a number of items related to increasing transparency. One proposal sought to compel the company to produce a report on child safety impacts and actual harm reduction to children. Another proposal called for an independent review of the company's audit and risk oversight committee, which is responsible for evaluating risks to the company from a variety of places including data privacy and community safety, as well as reputational and legal risks originating in harmful user-generated content.

The proposal was put forward by Harrington Investments with the AFL-CIO as one of the co-filers because union members' pension funds are invested in Meta.

Randi Weingarten, president of the American Federation of Teachers, sits on the AFL-CIO executive council and spoke in favor of the proposal, saying shareholders are in the dark about how the committee operates.

"While Meta's audit and risk oversight committee is charged with evaluating risks, shareholders have no idea how the committee operates, what information it considers or whether it just cedes its authority entirely to CEO Mark Zuckerberg," Weingarten contended.

The Meta board recommended shareholders vote against the proposal, saying it currently is undertaking an independent third-party quality assessment of the company's internal audit function including the Audit Risk and Oversight Committee. According to ProxyMonitor.org, none of the 11 shareholder proposals were adopted at the meeting.

Regulatory attention on Meta has increased of late with the FTC seeking to update its 2020 privacy order to now prevent the company from monetizing data collected from users younger than 18.

The U.S. Surgeon General issued a 25-page advisory May 23 about the impact of social media on youth mental health. The advisory cited ample indicators social media "presents a profound risk of harm to the mental health and well-being of children and adolescents."

On the same day, the White House announced a series of actions the federal government will be taking to improve protections for youth mental health, safety and privacy, including an interagency task force to study the matter and make recommendations.

In her statement to shareholders, Weingarten noted teachers are bearing witness to the impact of social media.

"In classrooms and communities across the country, AFT members are witnessing firsthand the impact of students suffering from anxiety, bullying, trauma, body dysmorphia and the eating disorders as a direct result of exposure to images on Instagram, as well as the violence glorified on Meta's platforms," Weingarten asserted.


Disclosure: The American Federation of Teachers contributes to our fund for reporting on Education, Health Issues, Livable Wages/Working Families, and Social Justice. If you would like to help support news in the public interest,
click here.
get more stories like this via email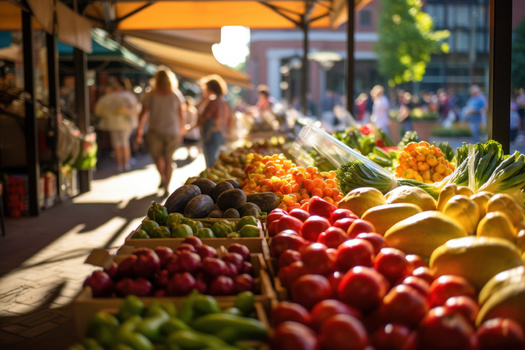 Social Issues
Small Business Saturday has come and gone and the North Carolina Sustainable Business Council urged people to keep "shopping local" this season…
Social Issues
Gun-safety advocates in New Hampshire are urging Gov. Chris Sununu to back policies proven to reduce gun violence following a series of deadly …
Social Issues
A new report from the Consumer Financial Protection Bureau found the repayment process for federal student loans has been filled with errors…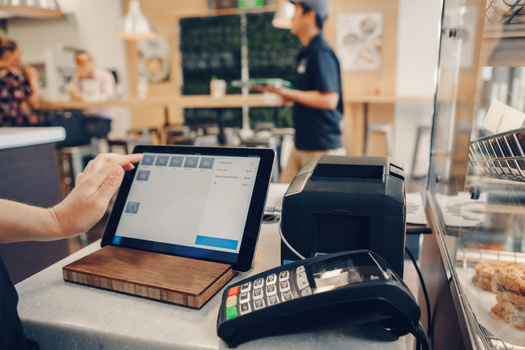 Social Issues
Minnesota is two years away from enacting its new paid leave law and while the debate over costs has resurfaced, some in the small business community …
Social Issues
A lawsuit challenging Wisconsin's collective near-total bargaining ban for most public workers is by some seen as a way to bolster the state's beleagu…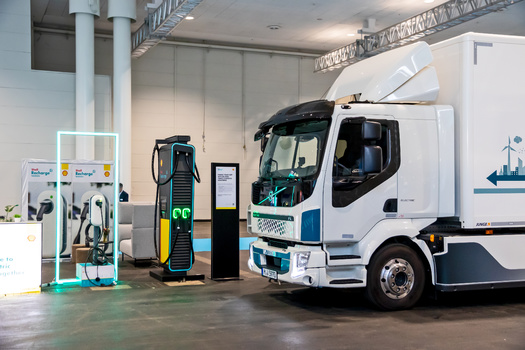 As the 2023 United Nations Climate Change Conference in Dubai wraps up, Democratic lawmakers and clean-air advocates are calling on the Environmental …
Environment
NASA-funded research using satellites to study atmospheric nitrogen will examine how different farming approaches affect greenhouse gas emissions…
The American Gas Association misled the public on the health effects of burning gas for decades. Now, a coalition wants the Washington State …