Watchdog Group: Proposed AZ Health Insurance Rule Needs More Teeth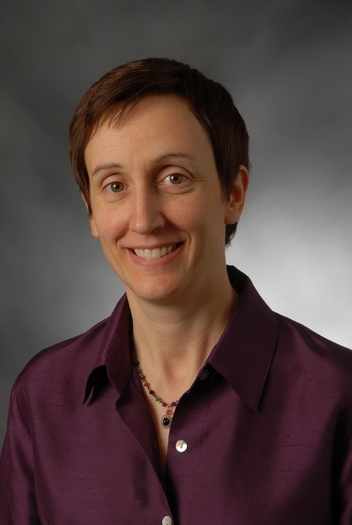 Diane Brown, executive director, AZ PIRG (Public Interest Research Group)
September 25, 2012
PHOENIX - In line with the Affordable Care Act, the Arizona Department of Insurance is proposing a state rate-review process for health insurance. But the watchdog group Arizona PIRG calls the proposal vague, saying it lacks specifics about transparency and public input. Arizona PIRG director Diane Brown wants the Insurance Department to put in writing its commitment to publicize proposed rate hikes exceeding 10 percent, through website postings, wide-distribution emails and news releases to the media.

"They would set up a process to allow consumers to provide input to those rate increases which ultimately, we've seen in other states, can drive down the proposed rate increase or can negate the increase altogether."

Brown says consumers have already saved millions in states that have implemented rate review. The new federal health-care-reform law requires the review of any health-insurance rate hike of more than 10 percent, either at the state or federal level.

The proposed state rule requires the Insurance Department to decide whether health-insurance rate increases are justified based on analysis by actuaries. Brown says the Department should make some calculations more quickly and easily without getting bogged down in a long process.

"They can look at factors such as medical loss ratio where, according to federal law, 80 percent of the expense needs to be going toward medical coverage versus administrative cost."

If the federal government decides Arizona's rate review proposal is ineffective, it can reject the state's plan and continue to perform that function itself. But Brown says consumers would benefit more if the state takes over.

"The closer that information is provided to people where they live, where individuals in Arizona can weigh in, ultimately the better the process should be for making consumers aware and providing opportunities for engagement."

The state's proposal will be considered this morning by the Governor's Regulatory Review Council.