Living With Cancer During the Holidays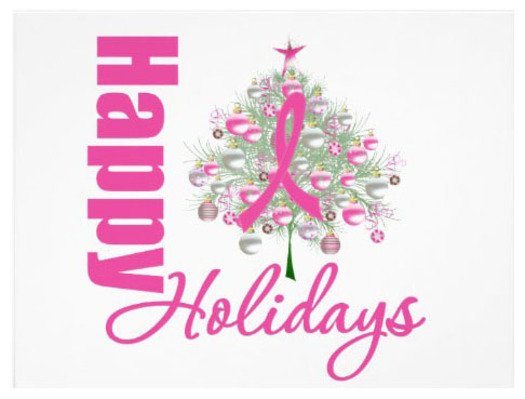 PHOTO: The last few weeks of the year can be a hectic, fun filled time, but can also be difficult for those dealing with cancer.
December 14, 2012
SIOUX FALLS, S.D. – Dealing with cancer is difficult enough, but the fast pace of the holiday season can make it even more stressful.

The American Cancer Society of South Dakota is ready to help, offering "Hope for the Holidays." Jill Ireland is the organization's spokeswoman.

"It's a good time to remind people that the American Cancer Society is a resource through the holidays, and can be helpful to provide information, day to day support, emotional support that allows patients and their families to focus on getting well."

Ireland says people can find help anytime online at cancer.org.

She says people sometimes find it difficult to share their feelings when dealing with cancer.

"Patients may feel like they don't want to worry their loved ones by expressing their feelings, but they're not alone. Sharing your feelings is important, especially during the holidays, and it's a good time to connect with others who are going through a similar experience and can provide support."

Ireland says it can be a great help and comfort for cancer patients to hear about the experiences of others in similar situations.

"Finding those stories of hope that cancer is beatable, that it's just a short time in your life and you can go on and live a very long and fulfilling life, and hearing stories from other people that have done that I think can provide a lot of inspiration for people."



Jerry Oster, Public News Service - SD