$10.10 by 2015: WYO Minimum Wage Campaign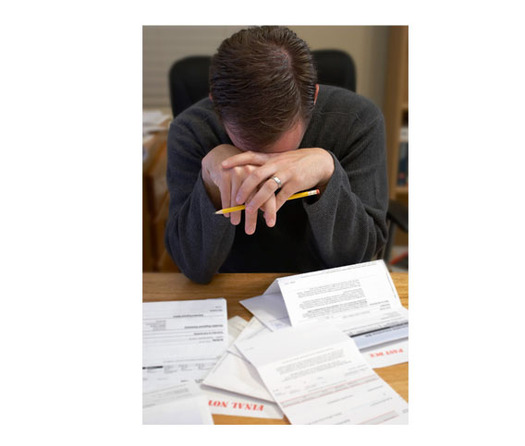 PHOTO: There's a workshop today in Riverton to discussion the possibility of raising Wyoming's minimum wage from $5.15/hr. to $10.10/hr by 2015. Photo credit: Fotolia through Microsoft Images
June 21, 2013
RIVERTON, Wyo. – The mantra is 10-10 by 2015.

The Equality State Policy Center and the Wyoming Women's Foundation are holding a workshop today in Riverton to discuss raising the state's minimum wage to $10.10 an hour in just a couple of years.

It's currently $5.15 an hour, although most employers pay the federal minimum of $7.25.

Wyoming Women's Foundation program coordinator Rebekah Smith says the minimum plays into the gender gap when it comes to wages, with the biggest gap in the nation right here in Wyoming.

"Many people living in Wyoming don't know that the wage gap exists," she says. "The workshop will provide information, and give participants the opportunity to discuss questions about wages that affect them and their families."

The Equality State Policy Center (ESPC) is co-sponsoring the workshop, and it reports that Wyoming's minimum wage has not been raised since 2001.

Employers that do not engage in interstate commerce can pay the state minimum wage, and tipped workers can be paid even less – $2.13 an hour – with tips supposed to make up the difference.

Smith further explains the wage gap in Wyoming.

"Where you have some male-dominated professions making more than the national average," she says, "and you have women-dominated professions making less than the national average, that makes for a wider wage gap."

ESPC calculates that a Wyomingite making the state minimum, working full-time for a year, earns less than the federal poverty level, even for a single person, at $10,700.