UNR Educator: Native American Burning Techniques Could Help Great Basin Today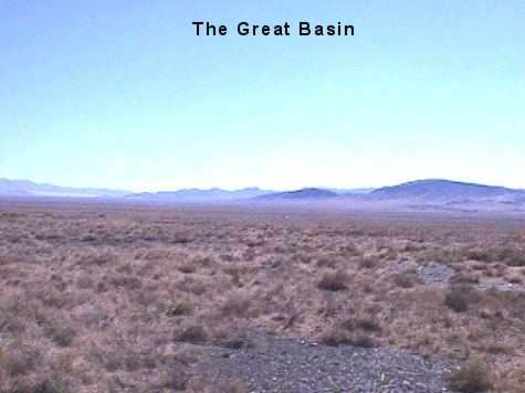 PHOTO: Researchers at the University of Nevada-Reno say using burning techniques practiced by Native Americans could help land-management practices in the Great Basin today. Photo credit: Washoe County, Nevada.
February 4, 2014
RENO, Nev. – Modern land management practices in the Great Basin may benefit by being blended with Native American burning techniques.

Brad Schultz, Humboldt County extension educator for the University of Nevada Cooperative Extension, says research shows that Native Americans were successful at controlling vegetation with their use of fire.

And he adds proper and targeted burning helps to control the vegetation and other fuels that can make small wildfires become massive.

"We need to understand that active management that Native Americans used and in many situations bring back that active management," he explains. "Or change the type of management, the mechanisms of fire or some other treatment that manipulates vegetation, when fire's no longer appropriate."

Schultz is among the researchers involved in the study that was published in the journal Rangeland Ecology & Management.

He says Native Americans used fire for many purposes, including increasing the availability of desired plants, maintaining habitats for animals used as food and driving game during hunts.

Schultz maintains combining ancient principles with modern science could be very effective at gaining better control of vegetation in the Great Basin.

But, he concedes many layers of government bureaucracy can make it take years to do a simple burn, which could yield positive results quickly.

"It's preventing forest fires," he says. "It's creating wildlife habitat, controlling noxious weeds, improving grazing resources for domestic livestock.

"It could be any specific management objective you have for some piece of land."

Schultz adds he hopes the research will lead to less government red tape involved in managing lands on the Great Basin.