National Survey Shows Strong Support for Limits on Carbon Pollution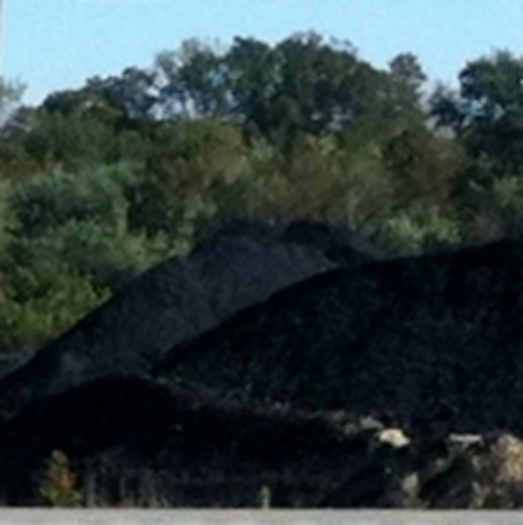 PHOTO: There's majority support for moving the country "entirely away from coal" according to a new nationwide survey commissioned by the Sierra Club. Photo by Greg Stotelmyer.
February 7, 2014
FRANKFORT, Ky. – There's majority support in the U.S. for moving the country entirely away from coal, according to a new nationwide survey commissioned by the Sierra Club.

The poll finds that 57 percent of those questioned support the idea.

"These results serve as a strong reminder that when we make choices about which path we're going to take, the voices of American families are loud and clear," says Mary Anne Hitt, who lives in West Virginia and heads the Sierra Club's Beyond Coal campaign.

"They want clean energy and they want it right away."

The poll found that more than three out of every five Americans support investing in clean energy sources and energy efficiency instead of the traditional fuels – coal, oil and gas.

The president of the Kentucky Coal Association, Bill Bissett, says moving away from coal would hit Kentuckians in the pocketbook.

"Well, I think the question needs to be restated that, 'Would you pay more money for electricity if we would switch to these renewable forms of energy?'" Bissett stresses. "And I think the vast majority of Americans would say, 'No.'"

Alex DeSha, a Sierra Club member from Whitesburg, counters that coal is no longer cheap.

He sees the EPA's push for stricter rules on carbon emissions as a chance to broaden the nation's energy mix.

"We've seen the coal industry lose its competitive edge to other resources," he maintains. "Investing in renewable energy and energy efficiency is the direction the nation as a whole is going.

"I look at the carbon rules as an opportunity for us to be innovative."

While many political leaders in Kentucky are criticizing the EPA's actions, Andrew Baumann, vice president of Greenberg Quinlan Rosner Research, says the federal agency received very solid ratings from the cross-section of Americans surveyed.

"So, you know, the EPA, unlike some would have you believe, is not at all the bogeyman," Baumann says. "It's actually quite popular and trusted."

The poll found that 44 percent of those questioned had a favorable opinion of the EPA compared with 27 percent unfavorable.

Bissett claims the survey comes from an anti-coal polling firm. He says it's a rallying call for the industry to do a better job communicating.