Wisconsinites Have More Than $8 Million in Unclaimed Tax Refunds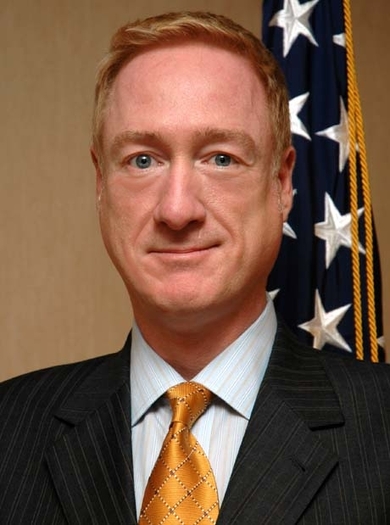 PHOTO: IRS spokesman Christopher Miller says nearly 11,000 Wisconsinites have federal tax refunds coming from 2010, but time to get the refunds is running out. (Photo provided by IRS)
March 26, 2014
MILWAUKEE, Wis. - Some people don't bother to file a tax return if they don't make enough money to require filing, but an Internal Revenue Service spokesman says those people may well have missed getting a refund for taxes withheld from their paychecks. There's a three-year limit to claim such a refund.

"There's about $8.4 million waiting for them if they didn't file a 2010 tax return," said IRS media relations specialist Christopher Miller. "We estimate this affects nearly 11,000 people in the Badger State, and they have until April 15, which is tax day, to file a tax return to get this money."

If someone did not file a return for tax year 2010 but had taxes withheld, Miller said, all they have to do is file a tax return for 2010.

"You can find the old 1040 forms on our website, IRS.gov. If you need old W-2s or 1099s, we want you to check with your employer or your bank for those informational statements, then mail in your return."

If no return is filed to claim a refund within three years, the money becomes property of the U.S. Treasury. Nationally, Miller said, refunds of almost $760 million may be waiting for more than 918,000 taxpayers.

Of course, there are some strings attached. If you owe any back taxes, your 2010 refund will go toward paying that debt. Miller also cited other limitations.

"Your old refund will also be applied to things like back child support or past-due federal debts like student loans," he said. "But if everything is up to date, we want people to get this refund money before the deadline. We don't want taxpayers to leave their money on the table."