Hear, Hear: BLM Listens to Coal Reform Opinions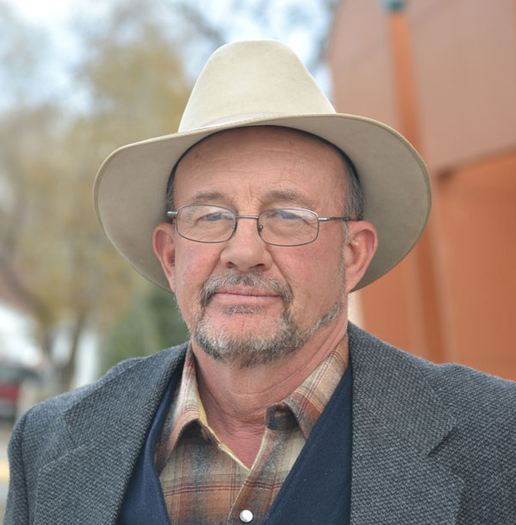 Bull Mountain rancher Steve Charter has strong opinions about federal coal easing reforms. He wants coal companies to stop using loopholes to avoid paying royalties on market prices. Photo courtesy of Northern Plains Resource Council.
August 11, 2015
BILLINGS, Mont. – All opinions about reforms to the federal coal leasing program are welcome today Tuesday in Billings.

The Bureau of Land Management (BLM) is holding a listening session on plans to close what's been called a loophole, which enables companies to sell coal to themselves through subsidiaries at low prices to avoid paying royalties on the market price.

Bull Mountain rancher Steve Charter testified before Congress last week, and will speak at today's hearing. He says the industry tries to portray reforms as a "job killer," with the intention of sparking strong emotions to distract from the issue.

"It's a good opportunity for everybody to give their side, but one thing I think the coal companies have been really good at is getting other people to carry their water for them," he says.

Charter says there are reports and figures that dispute the job-killing angle, and others which show Montana stands to gain millions in its share of the royalties if the reforms are enacted.

According to Charter, Montana has lost out on $30 million since 2008. He adds that oil and gas companies pay their royalties without the loophole and production is still viable.

Charter wants people to share their stories about the importance of the industry, but to keep in mind that it can be an intense debate that gets off-track when it turns to employment.

"I think that's crying wolf," he says. "If they paid their fair share, it's not really going to have any dramatic effect on production."

The Northern Plains Resource Council is holding a "no coal loopholes" rally before the session, and reports that about 40 percent of coal mined in the nation comes from federal lands.