Report Urges NC Cities, Counties to Lead Charge on Raising Wages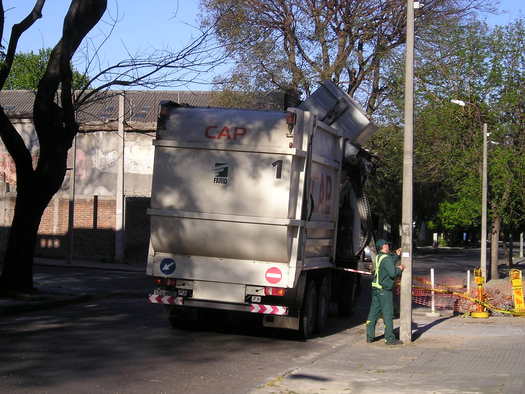 Analysts say North Carolina municipalities and counties should raise the minimum wage for public sector employees to boost the state's economy. Credit: Alvimann/morguefile.com
November 30, 2015
RALEIGH, N.C. - It's a costly time of year for North Carolina families as they pay higher heating bills and prepare for the expenses of the holidays.

The stress is extra hard for people making less than a living wage and a report from the Workers' Rights Project, a project of the North Carolina Justice Center, suggests the state's cities and counties should raise wages for their employees and in turn boost the state's economy.

Report co-author and staff attorney Carol Brooke explains.

"It's critically important than in a public sector job that workers be able to earn enough to live in the community for which they're providing services," she says. "It's both a moral issue and a practical, economic issue."

Greensboro, Greenville, Asheville, Durham, and Wake County have already enacted living-wage increases, and several others have minimum wages above the national minimum of $7.25 an hour. Brooke points out that, in addition to paying workers enough to afford the basics for their families, workers typically spend what they make back into the economy, which has a positive impact on everyone.

According to the report, there's been a reduction of 14,000 public sector jobs since 2009, and wages have fallen by about $2,800 per worker during that period. Brooke says a change led by local governments can motivate change across the board.

"By setting a decent living standard at the public-sector level, it encourages private businesses to do the same to compete," she says. "It also I think just sends an important message about the value of public employees."

In the past, Asheville and Durham city governments also had policies that contractors who did business with the municipality pay a living wage, but the Legislature has since restricted cities' and counties' ability to enforce such a requirement.