Group Aims to Add MN Rural Voices to Climate Policies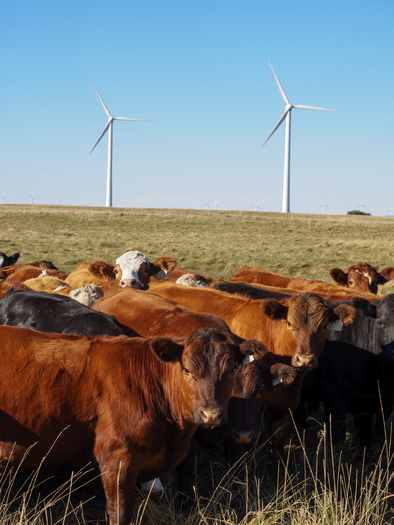 Rural Minnesotans will be talking about local climate change solutions this week. (iStockphoto)
March 3, 2016
ST. PAUL, Minn. – A group of conservation-minded Minnesotans will be talking about ways the state's rural areas can better deal with climate change.

Today kicks off the third Rural Climate Dialogues held around the state. For the next three days, 18 Winona County residents will be laying out their concerns on how extreme weather events have affected rural communities and what they can do about it.

Tara Ritter, program associate for Climate and Rural Communities at the Institute for Agriculture and Trade Policy, says the local talks could eventually have state and national effects.

"Policies to address climate change tend to leave out the rural perspective," she points out. "And so, we want these communities' voices raised up so that as more and more climate policy emerges, the rural perspective is really apparent in it."

The talks will take place at Winona State University, where residents will be working with experts to come up with community-based responses to changing weather conditions.

Climate change can often be a politically charged topic and Ritter says the point of the talks is to help avoid that. Her group and the Jefferson Center are hosting the discussions to give Greater Minnesota residents a chance to speak about their concerns in a public but safe space.

"We just want to bring these impacts of climate change, we want to talk about them at the local level," she states. "We want to talk about what does this community want to do in the face of changing weather in order to remain resilient."

Later this year, Ritter says the Institute for Agriculture and Trade Policy plans to host a statewide talk where she hopes Minnesota legislators will pay attention to the recommendations from these rural communities.