Groups Call Wendy's Tomato Policies Rotten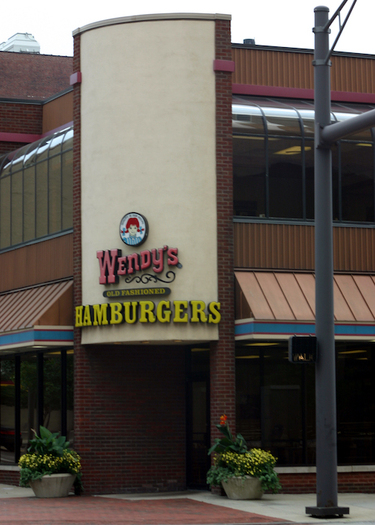 Weekend protests are planned at some Florida Wendy's locations over the company's tomato-sourcing policies. (click/morguefile)
November 11, 2016
TAMPA, Fla. – "Hold the tomatoes" until they're responsibly sourced, that's the call behind a boycott of Wendy's fast-food eateries planned for this weekend. Wendy's is the only major fast-food chain that has not joined the Fair Food Program, a farmworker-led initiative credited with helping to make strides toward corporate social responsibility in South Florida's tomato fields.

Alayne Unterberger, an organizer with the Tampa Bay Fair Food, a group helping to organize the protest, said the Fair Food Program simply asks corporations to respect human rights.

"To only buy tomatoes from growers that will respect the rights of people in the field, meaning they give them water, they give them breaks; they pay them an extra penny per pound of tomatoes picked," she explained.

A spokesperson for Wendy's said the company purchases tomatoes from Mexico and other places, and insists it holds suppliers to a code of conduct. McDonald's, Chipotle and Walmart are among the corporations that have joined the Fair Food Program since its launch four years ago. This weekend's protests are planned at Wendy's locations in Tampa and St. Pete on Saturday at one p.m.

Under the Fair Food Program, which is run by the Coalition of Immokalee Workers, workers facing injustice have access to a hotline, a third-party monitoring system and an investigative body for their complaints. Some 90 percent of Florida tomato growers now participate, and Unterberger said it has completely shifted the dynamic.

"Setting an industry standard that we don't tolerate sexual harassment, we don't tolerate exploitation in the fields," she added. "And it's not that much to ask."

The program's success has led the Coalition to expand into other tomato-growing states, including Georgia, New Jersey, North and South Carolina, and Virginia. The group is also looking at adding protections for workers who harvest other crops, including strawberries and blueberries.