Civil Rights Groups Applaud Setback for NV Anti-Sanctuary City Initiative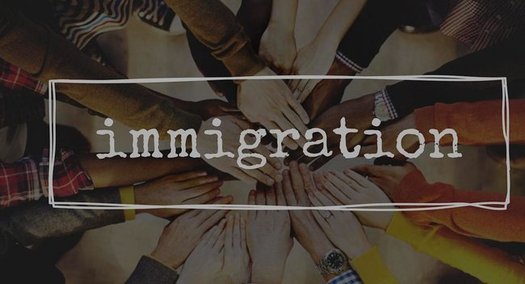 Leaders in Nevada's civil rights community say comprehensive immigration reform should take priority over efforts to prevent sanctuary cities. (Morguefile)
January 8, 2018
CARSON CITY, Nev. -- Civil rights groups are celebrating a decision on Friday by a Carson City judge to toss out a petition for a ballot initiative to stop sanctuary cities in Nevada.

There are no self-described sanctuary cities in the state, but the ballot initiative would have banned cities or counties from passing laws that might inhibit cooperation with federal immigration authorities. Amy Rose, legal director at the ACLU Nevada, said the petition language simply didn't pass constitutional muster.

"The judge agreed with us and said that the language of the initiative petition was misleading, and it didn't tell voters what effects it would have if it would pass," Rose said.

The anti-sanctuary cities petition initiative was supported by state Sen. Michael Roberson, who plans to run for Lieutenant Governor. He has vowed to appeal to the Nevada Supreme Court.

If the petition is reinstated, its backers would have until June to collect 112,000 signatures. In last year's legislature, a measure died that would have prohibited state and local police agencies from participating in immigration enforcement.

Rose said the ballot measure could have had far-reaching consequences, such as forcing hospitals to surrender undocumented patients to immigration authorities. She added that in other states that have sanctuary cities, Immigration and Customs Enforcement agents can still conduct raids and make arrests.

"A lot of people think it means that no immigration enforcement can happen in a so-called sanctuary city. And that's just not the truth," she said. "Cities that have been categorized as a sanctuary city, all they say is, 'We don't want to spend our local resources helping to enforce immigration law.'"

Leaders in Nevada's immigrant community have said if local police become a virtual arm of ICE, people who are undocumented will be less likely to report crimes or come forward with information about crimes they might have witnessed.