NC Jury Rejects Death Penalty, Opts for Life in Prison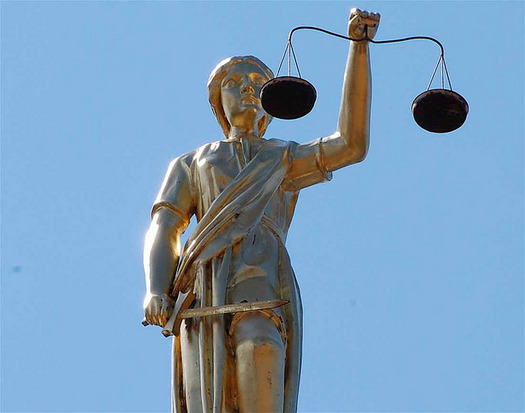 This week, a Wake County jury again opted for life in prison instead of the death penalty, making it the ninth time such a decision has been reached in recent years. (Sarah Hina/Flickr)
January 26, 2018
RALEIGH, N.C. – For the ninth time in a row, a Wake County jury chose life in prison without the possibility of parole over the death penalty in a trial this week.

The county has not seen a death sentence since 2007, but it has more capital trials than any other county in the state.

Robert Dunham, executive director of the Death Penalty Information Center, says Wake County's pattern is following a state and national trend of jurors and prosecutors opting to punish those convicted with their time instead of their life.

"That's what we're seeing nationwide as well," says Dunham. "More and more across the country, juries are returning life verdicts in situations in which they might have returned death sentences twenty years ago. And in fact, in the last two years, we've had the fewest number of new death sentences imposed in this country."

According to a Gallup poll, support nationally for the death penalty fell to its lowest point in 25 years in 2017.

The defendant in this week's trial in Wake County – Donovan Richardson – received two life sentences. He was one of three people involved with the 2014 murders of Arthur Brown and David McCoy during a robbery.

Beyond a lack of support, according to North Carolina's Indigent Defense Services, a death penalty case costs four-and-a-half times more than a first-degree murder case.

Dunham explains, "The cost of the death penalty is not just the instances in which the death penalty is carried out. It's all the cases in which it's imposed but overturned and all the cases in which it's sought but not imposed."

In the last three years, there have been ten capital trials and one death sentence in all 100 North Carolina counties.