NH House Begins Debate on Medicaid Expansion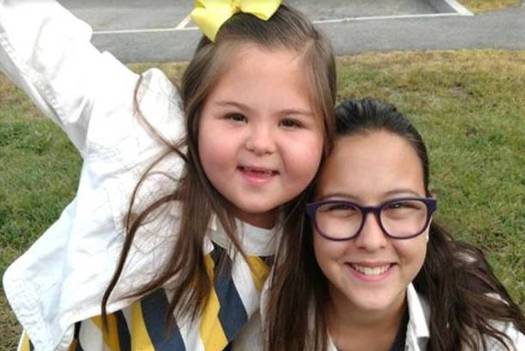 Carrie Duran of Wolfeboro says she relies on Medicaid expansion to stay healthy so she can care for her children. (Carrie Duran)
March 20, 2018
CONCORD, N.H. – A House committee will hear testimony on a bill that would reauthorize New Hampshire's Medicaid Expansion program.

Rebecca Woitkowski, the early childhood policy coordinator for the advocacy organization New Futures Kids Count, says the expansion plays an integral role in the state's health care network because when parents are healthy, children benefit.

"Medicaid expansion is important for not only the individual who is receiving the care they need from it, but it has a larger impact on the well-being of our children, and therefore the well-being of our future," she explains.

Carrie Duran of Wolfeboro is among the 50,000 people covered under expansion. As a single mom who works part-time while caring for a father with Alzheimer's and a daughter with Down Syndrome, she says the coverage is essential.

"I have to be able to stay healthy to take care of my family," she says. "If I'm not going for my well-visits, then I'm not going to be of any use to anyone."

Duran has testified before lawmakers several times regarding Medicaid expansion. She explains the drive to Concord is worth it so lawmakers can see firsthand who is benefiting from the program.

"We're not a number," Duran adds. "We are not a line on a page. We are a family who needs this in order to be better citizens and productive and healthy and happy."

Woitkowski stresses that continued expansion is especially crucial because Medicaid is the state's best tool in fighting the opioid epidemic.

"Medicaid expansion has allowed New Hampshire to double our substance-use treatment capacity," Woitkowski says. "So by helping parents get treatment and get healthy, Medicaid expansion is leading to less adverse childhood experiences in our children."

Senate Bill 313 calls for an expansion of Medicaid for five years instead of two, and for the first time includes a work requirement. The Senate passed the bill with a 17-7 vote.

Some opponents said the work requirement is not strong enough and will allow too many exceptions, while others argued expansion is a costly entitlement.