Illinois Ranks 5th Nationally for Energy-Efficiency Jobs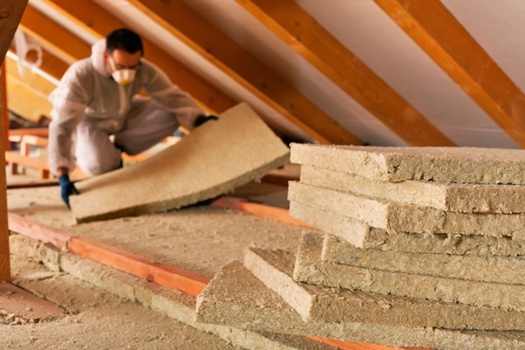 Illinois added more than 2,500 energy-efficiency jobs in 2018. (AdobeStock)
September 17, 2019
SPRINGFIELD, Ill. — Energy-efficiency jobs are booming in Illinois, and the pace is not expected to slow down anytime soon. According to a report released Monday, Illinois added more than 2,500 energy-efficiency jobs in 2018. That's a nearly 3% increase.

Robert Keefe is executive director of E2, which released the findings. He explained nationally, energy-efficiency jobs grew by 3.4% in 2018, and are projected to increase 7.8% in 2019.

"The number of people that work in energy efficiency are more, believe it or not, then there are waiters and waitresses in America; more than there are people in the legal profession - lawyers, judges, etc.," Keefe said. "And energy-efficiency jobs employ more than twice as many people as does the fossil-fuel industry."

Energy-efficiency jobs encompass 29% of all energy-related jobs in Illinois, and the state ranks fifth nationally for the number of jobs in the energy-efficiency sector.

There are more than 15,000 energy-efficiency businesses operating in Illinois, with a majority involved in construction or manufacturing. And Keefe noted energy efficiency is truly driven by policies and standards set at the state and federal level.

"The Trump administration wants to roll back our energy-efficient lighting program. They want to reduce the EnergyStar program," he said. "That's bad news for American consumers and businesses and it's bad news for the 300,000-plus energy-efficiency companies across America that are employing 90,000 people in Illinois alone."

Energy-efficiency jobs cannot be exported, and include home weatherization and the construction of energy-saving appliances and lighting, as well as high-tech design, software and professional services.