Monday, November 30, 2020
OLYMPIA, Wash. -- Washington state workers say potential budget cuts will hurt Washingtonians.

Because of the pandemic, the state is facing a $3.3 billion dollar shortfall through 2023.

Agencies like the Department of Social and Health Services (DSHS) have been asked to determine what a 15% cut would look like.

Koastyantin Unguryan, a spoken-language interpreter who contracts with state agencies, helps folks access health care and is especially worried about a lack of interpreters during the pandemic.

"Without access to interpreters, the most vulnerable will be denied access to public services and also to health care and life-saving medical treatment," Unguryan asserted. "So it is a very big concern on my mind right now."

Unguryan believes lawmakers should look elsewhere for revenue, including fixing the state's regressive tax system in which low- and middle-income Washingtonians pay a far greater percentage of their wages in taxes than do high-income residents.

Larry Nelson, an DSHS adult protection services investigator from Spokane, investigates crimes such as financial exploitation of older Washingtonians. He's concerned cuts will lead to fewer investigators and more crime against vulnerable Washingtonians.

Nelson believes the work is his calling, considering himself like a sheepdog protecting the flock.

"The job that I'm in right now gives me a greater sense of satisfaction in that I'm able to advocate and help protect those who have difficulty protecting themselves," Nelson explained.

Matthew Cox, a transportation systems technician for the Washington Department of Transportation in Wenatchee, ensures highways are safe to drive through functioning traffic signs and signals.

His work is critical in natural disasters such as avalanches that block the highway. He says many people may not know that he and his colleagues are first responders.

"We're the ones who are operating the shift to keep the highway lanes open," Cox contended. "I'm concerned because budgetary cuts, if that comes to start cutting jobs or we have to start laying people off, then we're not going to be able to provide the service to the highway that the public has come to depend on and require."

The 2021 legislative session convenes January 11.


Disclosure: Washington Federation of State Employees - AFSCME Council 28 contributes to our fund for reporting on Budget Policy and Priorities, and Livable Wages/Working Families. If you would like to help support news in the public interest,
click here.
get more stories like this via email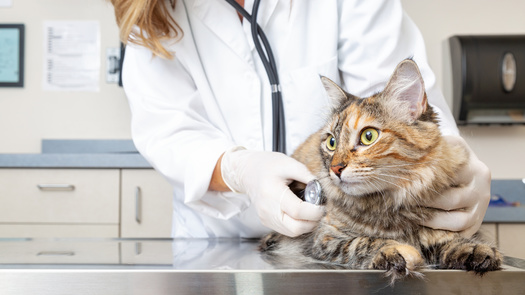 Environment
In Arizona, telemedicine is now not only available for humans but also for people's beloved animals. Last month Governor Katie Hobbs signed Senate …
Environment
Ruybal Fox Creek Ranch sits in a dramatic canyon in the foothills of southern Colorado's San Juan Mountains, right next to the Rio Grande National …
Health and Wellness
North Dakota officials are urging people receiving health coverage through a key public program to stay on top of their renewal if they are still elig…
Health and Wellness
Nevada has received an overall score of 43 in the nation for the health and well-being of its seniors in the state. According to the United Health …
Social Issues
A court hearing next week could help determine whether an eastern South Dakota mayor will face a recall election. Events are rare for this state…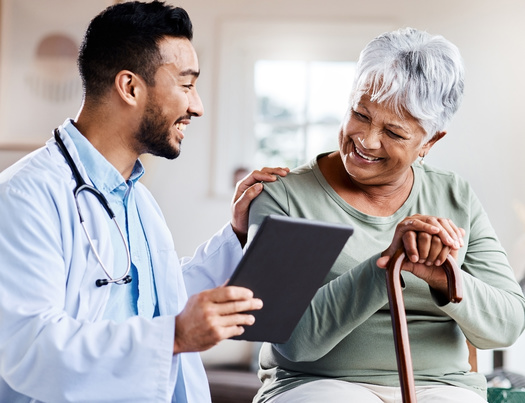 Social Issues
Indiana ranks closer to the bottom of U.S. states where you will find healthy seniors living than the top, according to a new report. …
Social Issues
The last day of school for Texas kids is typically one of elation, but for children in rural areas with high poverty rates, it also can mean …
Environment
Virginia environmental advocates are not happy with the U.S. Supreme Court's recent decision on the Clean Water Act. The ruling in Sackett versus E-P-…