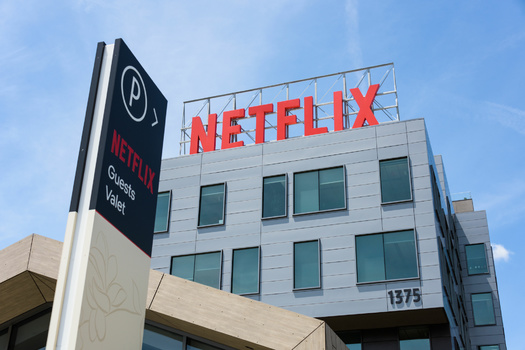 FRANKFORT, Ky. - April is Child Abuse Prevention Month, and dentists can play a key role in spotting signs that something may be wrong in a child's life.

Dental hygienist Jennifer Hasch, dental director at Shawnee Christian Healthcare Center in Louisville, said that when poor oral health - infection or tooth decay - are going unaddressed by a parent or caregiver, that possibly could be a red flag for abuse or neglect.

"It has been a stressful year, so we know that there's likely a lot of child abuse happening that's not getting caught right now," she said, "and if they are coming to the dental office, I think it's an opportunity for us to intervene."

A virtual training on Friday aims to help oral-health professionals recognize signs of abuse. They can register for the training at kyoralhealthcoalition.org/event. A new online toolkit developed by The Kosair Charities Face It Movement and Delta Dental of Kentucky also has tips on how to help people in dental offices spot signs of child abuse. It's online at faceitabuse.org/health-professionals.

More than 20,000 Kentucky children were victims of child abuse or neglect in 2019, the highest rate in the nation. Because more than half of a child's injuries from abuse involve the head or neck, said Kara Farris, marketing and communications strategist for Delta Dental of Kentucky, dentists and hygienists are in a unique position to ask important questions.

"And the whole goal is to train them on what to ask, how to ask these questions without throwing any red flags to the child or to the parent."

According to the latest federal report in 2019, Kentucky had the highest rate of child victims of maltreatment for the third year in a row. Keith Inman, president of Kosair Charities, a group spearheading child-abuse awareness efforts statewide, said he believes the situation in Kentucky is a public-health crisis that requires the same level of resources and attention being given to the coronavirus.

"Unless more people know the warnings, it's going to continue," he said. "So, I want us to spend as much time and effort on this 'pandemic' as we have on the current pandemic."

Inman said the "TEN-4 rule" can help spot unusual bruising on kids. TEN-4 stands for bruises on the torso, ears and neck on any child four years of age or younger, or bruising anywhere on an infant who is not yet taking steps.


get more stories like this via email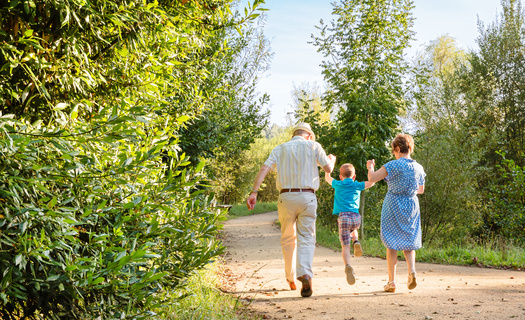 Social Issues
As the opioid crisis continues, more New Hampshire grandparents are seeking financial help to raise their grandchildren. Already struggling with the …
Social Issues
As of Jan. 1, insulin will become a lot more affordable for many Nebraskans, and those who have come to rely on telehealth visits are more likely to …
Environment
Some state and local lawmakers are on a long list calling on New York Gov. Kathy Hochul to require big oil companies to help offset the costs of …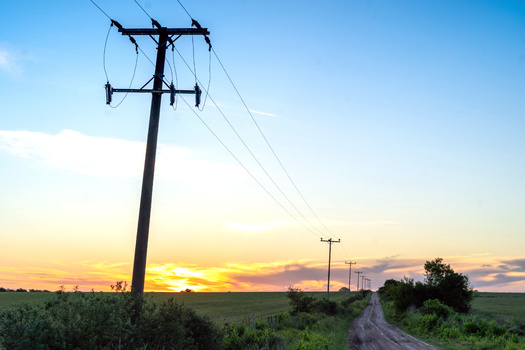 Environment
Utilities and government agencies in the U.S. are carrying out plans to transition to cleaner electricity sources. To avoid being left behind…
Health and Wellness
November has been Diabetes Awareness Month - but heading into the holidays, people who are diabetic know they can't lose their focus on keeping it in …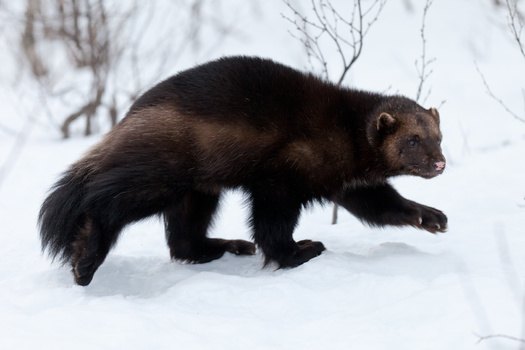 Environment
Conservation groups are celebrating a long-fought battle to protect the dwindling population of wolverine in the Northwest and northern Rockies…
Environment
As world leaders gather in Dubai for the international conference on climate change, the City of Long Beach is acting on multiple fronts to help the …
Environment
A new report is calling for greater accountability in the system providing funding to farmers in underserved communities. The research takes a dive …