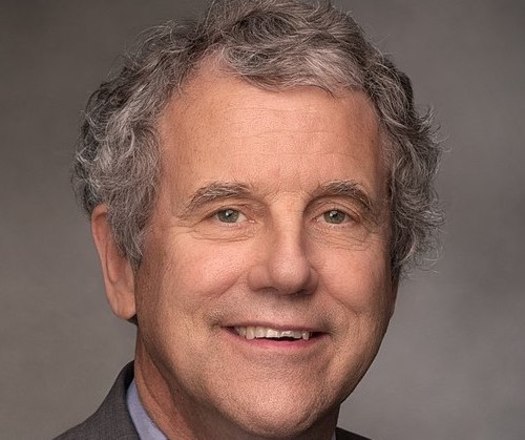 AUGUSTA, Maine -- Good-government groups in Maine support a bill which would ban corporate contributions from going directly to state legislators or their campaign committees, a rule that's already in place in 22 other states and at the federal level in elections for Congress and for president.

John Brautigam, legal counsel and senior policy advisor for the League of Women Voters of Maine and Maine Citizens for Clean Elections, pointed out corporations are profit-driven, and sometimes use campaign contributions to curry favor with legislators and influence the policy agenda.

"We believe that it's important to ensure that the political process and our democracy are reserved to the voters, to the public, where they can have their say, not to be drowned out by money from corporate interests," Brautigam contended.

Brautigam noted the corporate form allows a very small number of people to control the flow of a huge amount of money, and he argued this type of reform is long overdue.

Brautigam noted industries with the most interest in public policy vary from state to state, but some stand out in Maine.

"Insurance and health-insurance industries, we've seen chemical manufacturers, we've seen mining interests, we've seen gambling interests," Brautigam outlined. "We've seen pharmaceutical, certainly all using campaign contributions to try to gain access to the policymaking process."

Brautigam asserted corporate influence in elections won't stop until lawmakers put a stop to it, although they only can go so far within the parameters of the 2010 Citizens United Supreme Court ruling.

It resulted in corporations being able to spend unlimited amounts of money on elections, as long as they're not formally coordinating with a candidate.


get more stories like this via email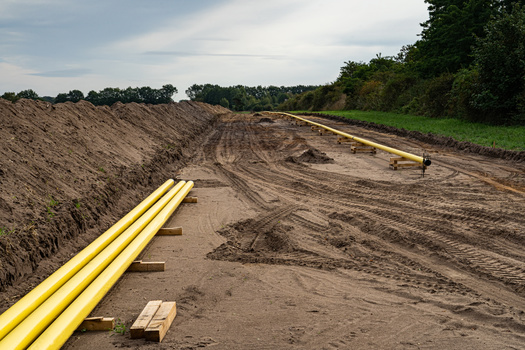 Environment
The Federal Energy Regulatory Commission approved a plan extending a natural-gas pipeline in Virginia. The Virginia Reliability Plan and Transcot's …
Social Issues
Today is Giving Tuesday, a day when millions of Americans are expected to make charitable donations. But it can also be a field day for scammers…
Health and Wellness
Starting Friday, North Carolinians will have greater access to health care as the long-awaited Medicaid expansion is launched. Medicaid will …
Social Issues
A new project in Southern Arizona aims to support local reporting and enable greater access to local news and information. Earlier this month…
Social Issues
As the weather turns colder, two groups of people in one North Dakota city that are generations apart appear to be in good shape to navigate housing …
Researchers are out with new findings they say show that death rates linked to air pollution from coal plants are underestimated. A Wisconsin …
Social Issues
Illinois high school seniors have new hurdles to overcome to get to college. High school students are waiting several extra weeks to get their hands …
Environment
Clean-energy companies and supporters are calling on federal officials to prioritize the development of charging infrastructure for EV powered medium …