MN Group: Biden Plan Addresses Generational Poverty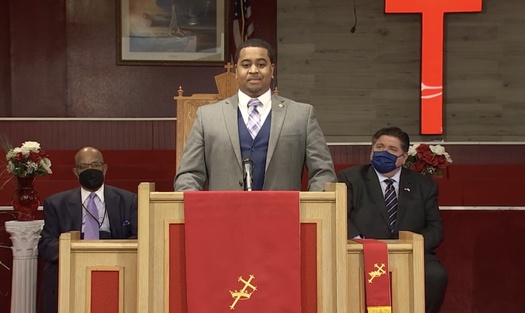 MINNEAPOLIS - Community groups are expressing hope about President Joe Biden's proposed long-term fixes for fighting poverty. One Minnesota agency says it could help parents ensure their kids and grandkids avoid economic struggles as they grow.

In the weeks after Congress approved the American Rescue Plan, Biden now proposes the American Families Plan. It would make permanent some of the expanded tax credits seen in the COVID-relief package.

Annie Shapiro, advocacy director at the Minnesota Community Action Partnership, said because of how they're written, these tax credits have long prevented low-income families from using them to the fullest extent and escaping poverty for good.

"Those are connected links between childhood to adulthood in terms of poverty and then, to the next generation's children," said Shapiro. "And so, we are really optimistic that this could sever those lines of generational poverty."

She added many people her group serves, who don't have children, have struggled to fully benefit from the Earned Income Tax Credit. Plan supporters say a permanent expansion would have a big impact.

In Congress, Republicans have labeled the administration's social spending plans as too expensive, and there's concern moderate Democrats might not get behind all the ideas at once.

The American Families Plan would also provide funding for universal pre-school and affordable child care. Shaprio described it as a holistic way of helping struggling families land long-term job security.

"In order to get those types of jobs, you need job training," said Shapiro. "And in order to get job training if you have children, you need child care. So, all of these different pieces have to come together in ways to be able to move out of poverty."

According to state data, poverty affects about one in ten Minnesotans and one in nine children.

And there are major racial gaps. For example, more than 28% of Black and American Indian residents struggle with poverty, compared to 7% of white Minnesotans.


Disclosure: Minnesota Community Action Association Resource Fund contributes to our fund for reporting on Early Childhood Education, Health Issues, Housing/Homelessness, Poverty Issues. If you would like to help support news in the public interest,
click here.
get more stories like this via email
Social Issues
Parents' rights groups are praising a plan to extend paid sick leave for many California workers, which is now on a fast track to pass. Gov…
Social Issues
Changes to a student-loan program for public-service employees is transforming the lives of Montanans who had their debts forgiven. In October…
Health and Wellness
When the Pueblo Community Health Center opened its 14,000 square-foot facility in 2003, Pueblo's east side, home to mostly minority residents…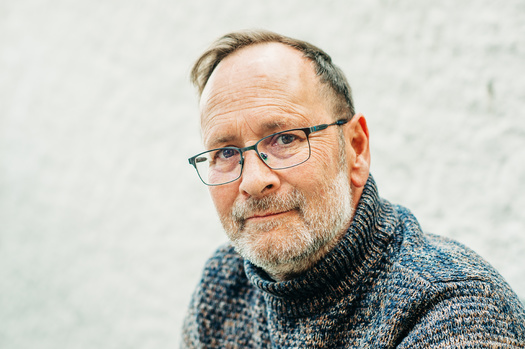 Social Issues
Minnesota is building on efforts to meet the needs of its growing population of older adults, now becoming the 10th state to join AARP's network of …
Social Issues
The past year saw American workers reassessing their jobs. However, those shifts did not result in higher union membership at the national level…
Social Issues
This summer, a key initiative to boost school meal access during the pandemic will expire. In North Dakota, those working at the community level say …
Environment
New research suggests Earth's Sixth Mass Extinction event, on par with the one that ended the age of dinosaurs, already is under way. Noah Greenwald…
Social Issues
As local municipalities consider ways to use an influx of funds from the American Rescue Plan, some communities see it as an opportunity to support …