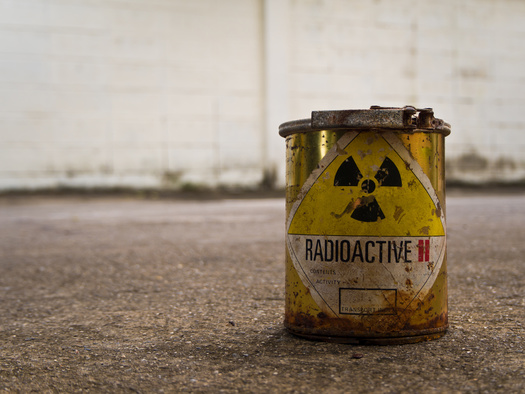 BUCHANAN, N.Y. -- A 40-year battle to close the Indian Point Nuclear Power Plant came to an end last week, as the last of its three reactors was permanently shut down.

Indian Point was once the single largest source of electric power in the state, but its presence on the banks of the Hudson River, just 25 miles north of New York City, has long raised safety and environmental concerns.

The first reactor shut down in 1974; the second just last year.

Liz Moran, environmental policy director for the New York Public Interest Research Group, called the final closure "a huge victory."

"This plant posed a major threat to New Yorkers," Moran contended. "Especially the over 19 million New Yorkers who live in or work in the New York metropolitan area."

Critics of the closure warned the loss of a carbon-free source of power will increase New York's reliance on natural gas at a time when the state is seeking to cut emissions from fossil fuels.

But Moran pointed out renewable energy sources are coming online at a rapid pace, including offshore wind farms capable of generating 4,300 megawatts of power, twice the capacity of Indian Point. They're scheduled to go into operation in 2024.

"There've been a number of studies that have found that this is very feasible to replace Indian Point with renewable energy," Moran explained. "We just need the political will to do it."

New York has an ambitious plan to transition to 70% renewable energy by the end of this decade.

And Moran noted the potential dangers of Indian Point and other nuclear power plants don't end when they stop producing electricity. The nuclear waste left behind will remain highly radioactive for thousands of years.

"So, the decommissioning of this plant is going to have to be closely monitored to make sure that it is done in a safe fashion that protects public health and protects the environment," Moran asserted.

Decommissioning is expected to take at least 12 years and cost $2.3 billion.


get more stories like this via email
Social Issues
A bill in Congress with a Connecticut House sponsor aims to reduce child labor in the United States. Called the "Children Harmed in Life-Threatening …
Social Issues
As the opioid crisis continues, more New Hampshire grandparents are seeking financial help to raise their grandchildren. Already struggling with the …
Social Issues
As of Jan. 1, insulin will become a lot more affordable for many Nebraskans, and those who have come to rely on telehealth visits are more likely to …
Environment
Some state and local lawmakers are on a long list calling on New York Gov. Kathy Hochul to require big oil companies to help offset the costs of …
Environment
Utilities and government agencies in the U.S. are carrying out plans to transition to cleaner electricity sources. To avoid being left behind…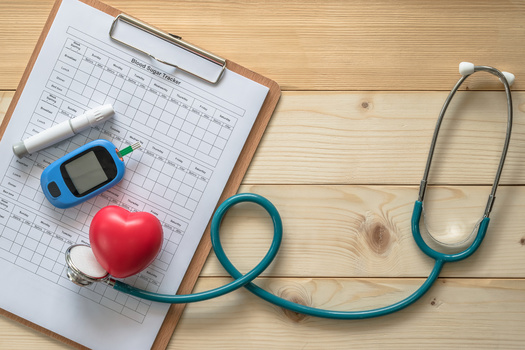 Health and Wellness
November has been Diabetes Awareness Month - but heading into the holidays, people who are diabetic know they can't lose their focus on keeping it in …
Environment
Conservation groups are celebrating a long-fought battle to protect the dwindling population of wolverine in the Northwest and northern Rockies…
Environment
As world leaders gather in Dubai for the international conference on climate change, the City of Long Beach is acting on multiple fronts to help the …