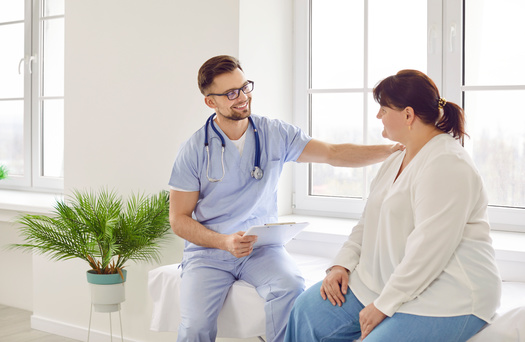 SACRAMENTO, Calif. - Consumer and business groups are speaking out in favor of California legislation to create an agency dedicated to cutting health-care costs.

Assembly Bill 1130 from Assemblymember Jim Wood - D-Santa Rosa - would establish a State Office of Health Care Affordability. The agency would have the power to set cost targets for health plans, hospitals and more - and to enforce them.

Bill Barcellona, executive vice president of government affairs for America's Physician Groups, said experts are needed to ferret out where, how and why the marketplace is failing patients.

"You have to have someone at the top of the system looking at the data, finding the gaps and driving innovation," said Barcellona. "And on the negative side, driving compliance."

Opponents object to what they see as more government intervention in the health-care marketplace.

According to the California Health Care Foundation, costs for California families who get health care through their jobs have jumped 142% in recent years - far outpacing the growth of median household income.

Rhonda Smith, executive director of the California Black Health Network, said the U.S. health-care system is broken.

"We spend the most on health-care costs and we have the worst outcomes," said Smith. "We spend more on hospitalizations than any other developed nation, and we have the worst life expectancy at birth than any other developed nation."

The new agency would look at moving to a new system of payments that rewards providers when they improve patient outcomes - instead of the current fee-for-service model that encourages volume.

Anthony Wright, executive director of the nonprofit advocacy group Health Access, said the current system sets costs primarily based on the potential for profit, rather than effectiveness or equity.

"The price is not necessarily based on the best quality or outcomes," said Wright, "but is based on what the market can bear."

The bill is in the Appropriations Committee. Its backers are asking for $11.2 million to fund the agency for the first year. They say they're optimistic that Gov. Gavin Newsom will include the funding in his budget update, due a week from tomorrow.




Disclosure: Health Access contributes to our fund for reporting on Health Issues. If you would like to help support news in the public interest,
click here.
get more stories like this via email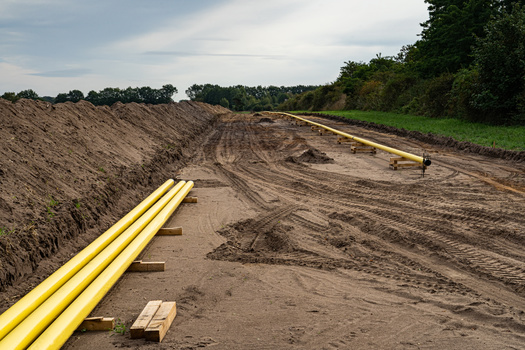 Environment
The Federal Energy Regulatory Commission approved a plan extending a natural-gas pipeline in Virginia. The Virginia Reliability Plan and Transcot's …
Social Issues
Today is Giving Tuesday, a day when millions of Americans are expected to make charitable donations. But it can also be a field day for scammers…
Social Issues
A new project in Southern Arizona aims to support local reporting and enable greater access to local news and information. Earlier this month…
Social Issues
As the weather turns colder, two groups of people in one North Dakota city that are generations apart appear to be in good shape to navigate housing …
Researchers are out with new findings they say show that death rates linked to air pollution from coal plants are underestimated. A Wisconsin …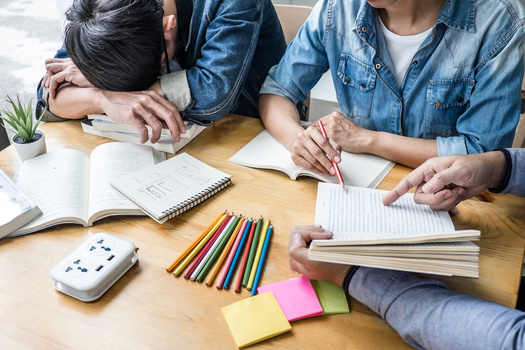 Social Issues
Illinois high school seniors have new hurdles to overcome to get to college. High school students are waiting several extra weeks to get their hands …
Environment
Clean-energy companies and supporters are calling on federal officials to prioritize the development of charging infrastructure for EV powered medium …
Environment
Missouri's duck-hunting season runs through January, and many enthusiasts are concerned about how plentiful their future quarry will be because of a …