Bill to Remove All Lead Pipes Gets Renewed Attention in Congress
ST. PAUL, Minn. - Minnesota isn't alone in dealing with lead pipe issues affecting water quality. A bill that has resurfaced in Congress aims to give all states the ability to replace these lines.

Tuesday, a U.S. House committee hears testimony on what is sometimes known as the " Get the Lead Out Act ," which was reintroduced this month. The bipartisan measure establishes a 10-year deadline to replace toxic lead pipes and provides $46 billion to help states and utilities reach that goal.

John Rumpler, clean water program director at Environment America, said it's an issue that crosses many ZIP Codes around the country.

"It knows no partisan boundaries, you know - urban, rural, suburban," said Rumpler. "These lead pipes are everywhere."

A 2019 study released by the Minnesota Health Department estimated the state still has 100,000 lead service lines.

Rumpler said polls indicate broad public support to take on the problem, and thinks the bill would complement similar efforts proposed by the Biden administration. He acknowledged it might be harder for some areas to meet the deadline, but suggests waivers could be granted.

In Wisconsin, Rumpler said Madison is an example of a U.S. city already making strides . Not taking aggressive action, he said, would be a disservice to kids who experience the negative health effects of lead exposure in drinking water.

"It would just be criminal neglect of our children's health for us to be sitting here 10 years from now, with millions of lead pipes still in the ground," said Rumpler.

Research has shown even low-level exposure to lead can affect a child's brain development . The Minnesota report estimates it could cost as much as $4 billion to remove lead from drinking water, but says the benefits associated with the improvements are worth double that amount.



get more stories like this via email
Environment
HEMET, Calif. -- Public-lands groups are asking Congress to support the proposed Western Riverside County Wildlife Refuge, a 500,000-acre swath …
Social Issues
PRINCETON, Minn. -- President Joe Biden is expected to visit Minnesota today to tout passage of the new federal infrastructure bill. Those working …
Health and Wellness
AUGUSTA, Maine -- Advocates for access to mental-health services are holding a Behavioral Health Summit today at the Augusta Civic Center. They are …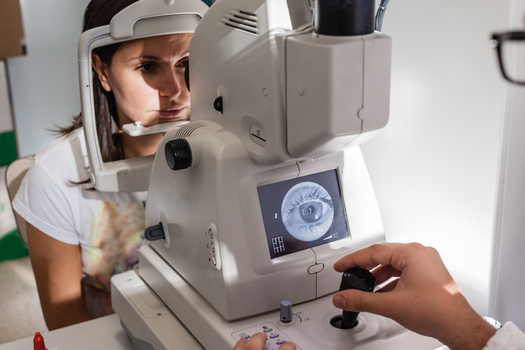 Health and Wellness
CARSON CITY, Nev. -- Eye exams can help determine your risk of dying from COVID, according to experts, because optometrists are often the first …
Health and Wellness
FRANKFORT, Ky. -- In a few weeks, Kentucky lawmakers will convene the General Assembly, and health advocates are calling for new policies to address …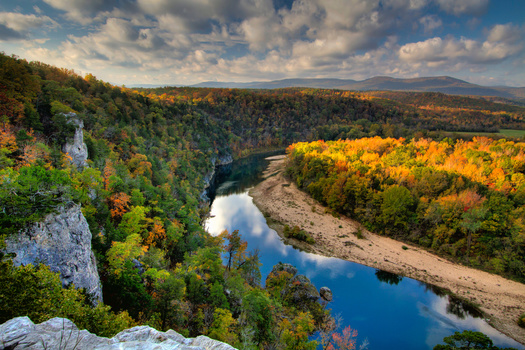 Environment
ST. JOE, Ark. -- More than a decade of restoration efforts in a section of Northern Arkansas' Ozark National Forest have led to 40 new species of …
Social Issues
SANTA FE, N.M. -- The New Mexico Legislature will consider three possible redistricting maps for the House and Senate when it meets for a special …
Social Issues
HOUSTON, Texas -- Minority-owned businesses across the South are benefitting from a program designed to help them get back on their feet post-…