Illinois to Be First to Ban Deception in Interrogations of Juveniles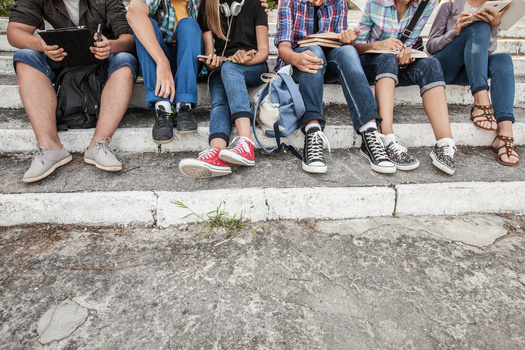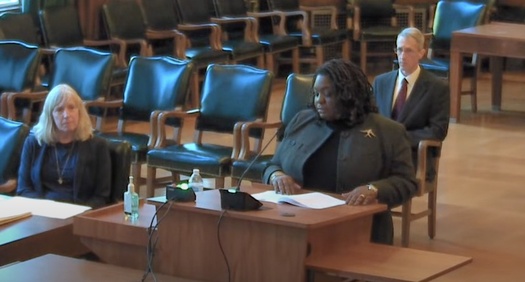 CHICAGO - Illinois is set to become the first state to prohibit the use of deception by law enforcement in interrogations of juveniles.

Laura Kaeseberg - legal director with the Illinois Innocence Project at the University of Springfield - said in many wrongful convictions of children and teens, police have promised leniency or release - for example, telling a juvenile that if they tell interrogators what they want to hear, they'll be able to go home or see their family, or that they'll put a case through Family Court instead of processing them as an adult.

"When you see what tactics are used, and what is generating false confessions, deception and lies in the interrogation room most assuredly lead to false confessions," said Kaeseberg. "So this legislation was directed to try to eradicate that practice."

Nationwide, research shows the majority of people wrongfully convicted of crimes and later exonerated are Black.

Kaeseberg said she hopes other states also will ban deception in interrogations. She noted the legislation is pending in Oregon and New York.

Kaeseberg said wrongful convictions are a problem not only in Illinois but across the country, and that when someone falsely confesses to a crime, often jurors will believe the false confession. She said steps need to be taken to prevent false confessions before a person even goes to court.

"Illinois and Chicago are known as the false confession capital of the world," said Kaeseberg. "You know, Illinois has had approximately 100 DNA exonerations that involved a false confession. Out of those false-confession exoneration cases, almost a third of them were juveniles."

She pointed out this bill was supported by a bipartisan group of state lawmakers. It's now on Gov. J.B. Pritzker's desk, and advocates urge him to sign it into law.




get more stories like this via email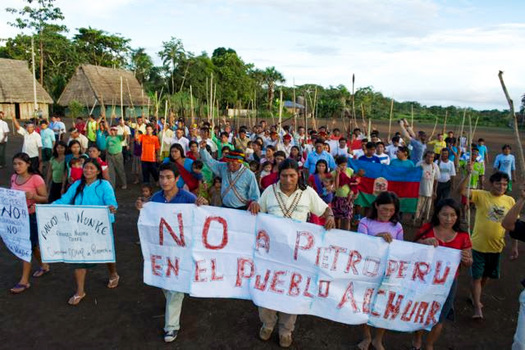 Environment
LOS ANGELES -- California-based facilities are refining half of all the oil drilled in the Amazon rain forests, according to a new report by the …
Environment
ALBUQUERQUE, N.M. -- People who live on the Navajo Nation near the San Juan Basin are closely following work by the Environmental Protection Agency (…
Social Issues
PHOENIX -- A new report shows, despite getting billions of dollars from the federal government under the American Rescue Plan, many airlines continue …
Social Issues
NEW HAVEN, Conn. -- Connecticut is among several states working on what its new recreational marijuana industry will look like, and a new coalition …
Social Issues
PRAIRIE DU SAC, Wis. -- Broadband gaps affect many facets of life, including education. The new federal infrastructure plan includes money to expand …
Environment
HASTINGS-ON-HUDSON, N.Y. -- One of the major takeaways from last month's big climate conference in Scotland is, all levels of government need to …
Social Issues
ALBANY, N.Y. -- New York State United Teachers (NYSUT) has released a new report this week, with recommendations from educators about how best to …
Social Issues
BALTIMORE, Md. -- Maryland civil rights groups are proposing a lawsuit against Baltimore County if it adopts its current redistricting plan, claiming …