GRAND FORKS, N.D. - A perfect storm is putting a strain on blood-bank supplies in North Dakota and around the country. It's a combination of trauma cases, patients resuming elective surgeries - and prospective donors returning to pre-pandemic life.

The American Red Cross issued an appeal this week that blood donations are urgently needed.

It says demand from hospitals with trauma centers has jumped by 10% this year. Another factor is people who put off procedures at the height of the pandemic.

And Monica Janssen, donor relations coordinator at the Dak Minn Blood Bank in Grand Forks, said with many COVID restrictions lifted, they're in the same boat.

"Now that the summer months have hit," said Janssen, "we have now been in with the national blood shortage and have seen a big nosedive in donors."

She said they're doing about one blood drive a week, and only getting between five and 20 donors at those events. Vitalant blood centers across North Dakota also are urging people to consider a donation.

Dak Minn's blood donations go directly to hospital patients, and Janssen said they can't do what they normally do when local supplies are running low - which is ask other centers for help.

"Now with the national shortage, it's really hard to get blood from other places as well," said Janssen.

The American Red Cross says there's been less than a half-day's supply of 'Type O' blood in recent weeks. It is making a special appeal to people with 'Type O' blood to donate if they can, since that is the blood type most needed by hospitals.




get more stories like this via email
Social Issues
California tribes are headed to the White House Tribal Nations Summit tomorrow, where they will ask Congress and the Biden administration to create …
Environment
A new report shows Maine is exceeding the home-heating goals set forth in its ambitious four-year climate plan to reduce greenhouse-gas emissions…
Social Issues
By India Gardener / Broadcast version by Nadia Ramlagan reporting for the Kent State-Ohio News Connection Collaboration. According to Attorney …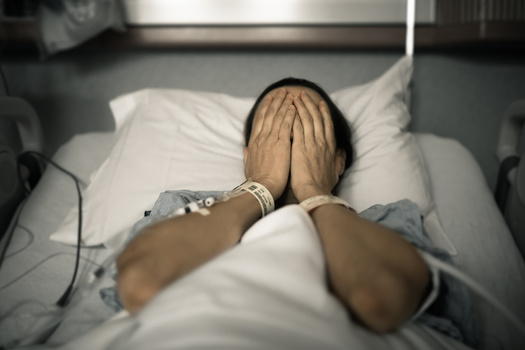 Social Issues
It's estimated that one in three Kentuckians struggles to pay medical bills, and the issue continues to be a driving factor in personal bankruptcy …
Social Issues
Senate lawmakers are soon expected to vote on the Modernizing Opioid Treatment Access Act, legislation introduced this year by Republican Sen…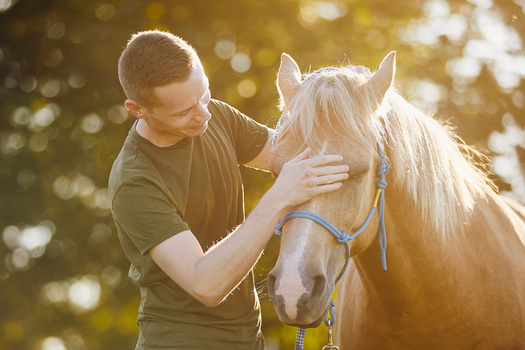 Health and Wellness
A new program in Utah wants to help first responders learn to recognize and work through their traumatic life events through horsemanship. This …
Health and Wellness
A coalition of Nevada groups is behind a statewide effort to make Nevada an Employment First state. That would align the state with a U.S. Labor …
Social Issues
Government accountability groups want increased transparency in New York criminal court decisions. This comes after a new report finds only 6% of …