Energy Chief's Visit Spotlights Colorado Clean-Energy Advances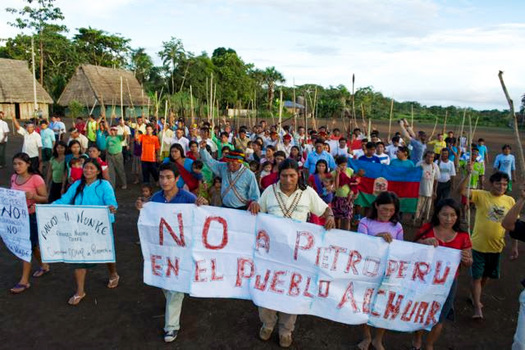 DENVER -- U.S. Energy Secretary Jennifer Granholm was in Denver Thursday to promote President Joe Biden's plans to transition the nation's energy infrastructure away from fossil fuels and toward cleaner sources.

Alice Madden, executive director of the University of Colorado Getches-Wilkinson Center for Natural Resources, Energy, and the Environment, who served at the Energy Department during the Obama administration, said Secretary Granholm's visit spotlights Colorado's progress building out a clean-energy economy over the past 15 years.

"We've got over 62,000 people employed in the clean-energy economy," Madden noted. "But to really scale these successes and, more importantly, leave no one behind, we need leaders in Washington to pass a robust infrastructure package."

The Biden administration has struggled to win bipartisan support for its infrastructure proposal, which originally included substantial investments in a clean-energy transition.

Members of the youth-led Sunrise Movement have criticized the administration's compromises, and argued the nation has just one year to advance critical climate initiatives before the midterm elections.

Secretary Granholm toured a Denver community solar garden, and hosted University of Colorado students, who won this year's U.S. Department of Energy Solar Decathlon, at a Colorado Rockies game.

Madden does not blame the nation's young people for demanding faster action on climate, and encouraged them to keep swinging for the fences.

"You always try for a grand slam, but what does that mean? You need a single, a double and a triple to get there. Every step forward is a good step," Madden stressed. "But you always have to be bold, you always have to keep reaching and proving your point. That's what Secretary Granholm and President Biden are trying to do right now."

Transportation is now the leading cause of climate pollution in Colorado, and Madden noted investments in electric 18-wheelers, buses and tax credits for personal electric vehicles would also mean cleaner air.

"We've seen pollution increase, particularly in the Denver area," Madden observed. "We've had ozone alerts, the brown cloud is back. Everyone knows that, you feel it in your lungs on certain mornings. So, these investments are truly investments in a clean-energy future that is good for all of us."


get more stories like this via email
Environment
ALBUQUERQUE, N.M. -- People who live on the Navajo Nation near the San Juan Basin are closely following work by the Environmental Protection Agency (…
Social Issues
PHOENIX -- A new report shows, despite getting billions of dollars from the federal government under the American Rescue Plan, many airlines continue …
Social Issues
NEW HAVEN, Conn. -- Connecticut is among several states working on what its new recreational marijuana industry will look like, and a new coalition …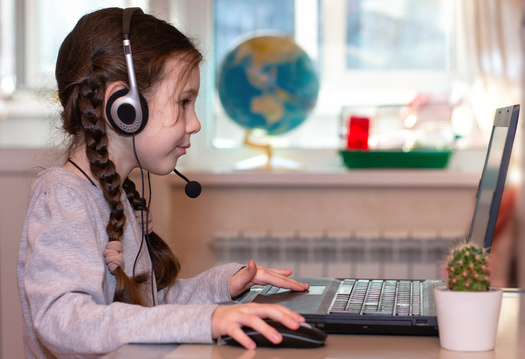 Social Issues
PRAIRIE DU SAC, Wis. -- Broadband gaps affect many facets of life, including education. The new federal infrastructure plan includes money to expand …
Environment
HASTINGS-ON-HUDSON, N.Y. -- One of the major takeaways from last month's big climate conference in Scotland is, all levels of government need to …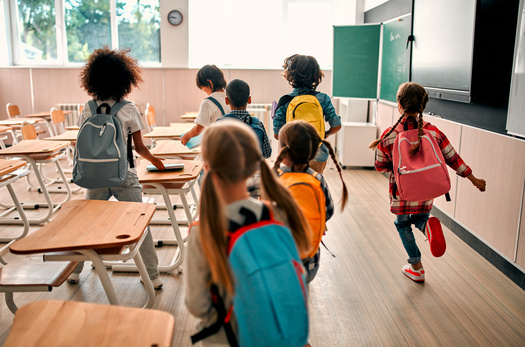 Social Issues
ALBANY, N.Y. -- New York State United Teachers (NYSUT) has released a new report this week, with recommendations from educators about how best to …
Social Issues
BALTIMORE, Md. -- Maryland civil rights groups are proposing a lawsuit against Baltimore County if it adopts its current redistricting plan, claiming …
Social Issues
LINCOLN, Neb. -- Nearly seven in ten Americans say billionaires are not paying their fair share in taxes, according to a new survey. Among likely …