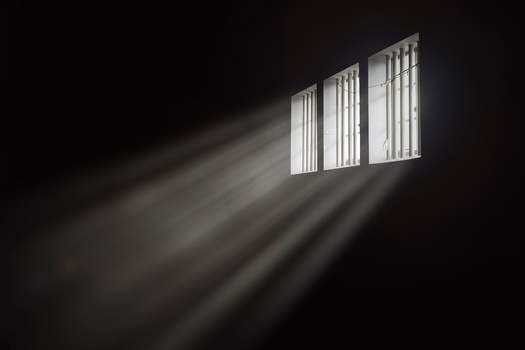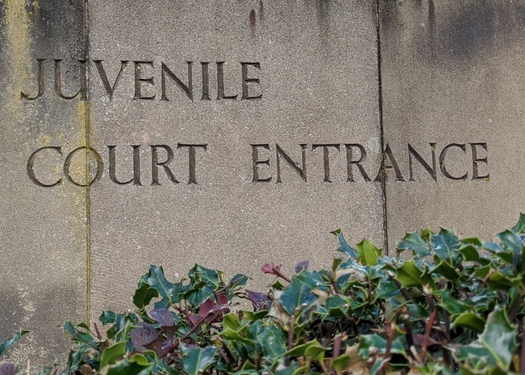 BOSTON - The number of kids and teens detained in Massachusetts has decreased since the state started treating arrested 17-year-olds as juveniles rather than adults.

A new report from the Sentencing Project points out that prior to raising the age of criminal responsibility, it was expected to increase juvenile caseloads and overwhelm capacity in youth detention centers.

But Sana Fadel, deputy director of the Citizens for Juvenile Justice, notes that after a temporary increase in court caseloads, the numbers have gone down.

She said one reason is that the juvenile system has more of a focus on rehabilitation, and what she calls positive youth development.

"If you help young people mature," said Fadel, "you are much more likely to have them desist from crime and reoffending and actually having more positive outcomes. They need education, they need connection to family, they need skill sets, they need civic engagement and connection to society."

Since 2016, three years after the "raise the age" law passed, the number of detained youths in the Commonwealth has gone down more than 60%. And detention for 17-year-olds decreased by nearly 30%.

Fadel said a next step could be to raise the age even further.

Fadel said despite the progress, there are still stark racial disparities.

"We have our Black and Latino children much more likely to get deeper and deeper into the system than their white peers for similar behavior," said Fadel. "And as the system shrinks as the number of young people in the system shrinks, we see greater disparity."

Marcy Mistrett, senior fellow with the Sentencing Project, authored the report. She said advocates in several states are working to raise the age of criminal responsibility even higher than 18.

In Vermont, for instance, it is 19. Research has shown young people's brains are still developing until roughly age 25.

"With those emerging adults, we need to understand that young people are still very impulsive, still growing, still maturing," said Mistrett, "and they should get some of these protections extended to them."

The report notes that Georgia, Texas and Wisconsin are the only remaining states to automatically treat 17-year-olds as adults when they're arrested. It also recommends states and municipalities invest in community-based services rather than incarceration.



get more stories like this via email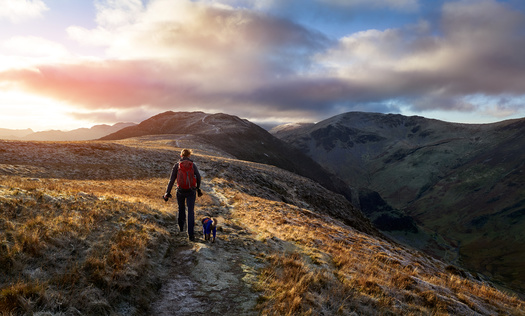 Environment
This is the last weekend to get involved in a photo competition designed to encourage Montanans to explore the wilderness with their pets. There …
In a new poll, about a quarter of Hispanic students in post-high school education and training programs report feeling discriminated against…
Social Issues
New Yorkers are preparing for an impending government shutdown. State officials are worried about how it could impact the work state agencies have …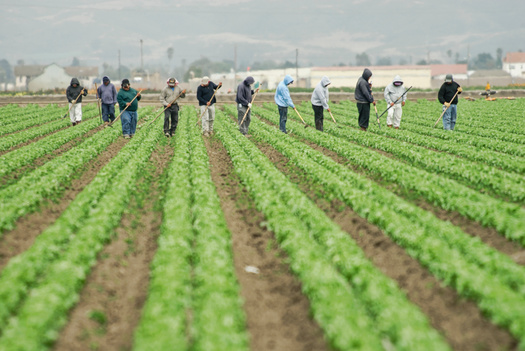 Environment
Advocates are drawing attention to systemic racism in farming across North Carolina and the nation. The National Farm Worker Ministry is hosting its …
Environment
Researchers have found the amount of land affected by saltwater intrusion on the Delmarva Peninsula has dramatically increased in recent years…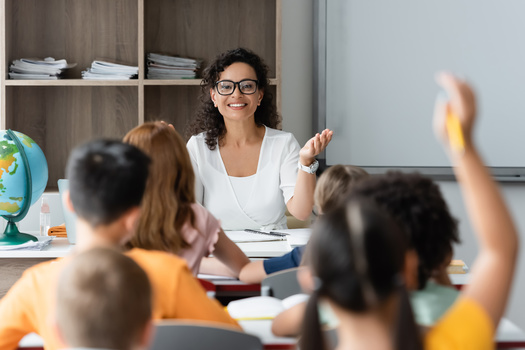 Social Issues
This weekend marks the kickoff of National Bullying Prevention Month. Those raising awareness hope schools in South Dakota and elsewhere work toward …
Environment
The arrival of fall has farmers transitioning to the harvest season, but what if some gathered their crops with rows of solar panels right alongside …
Environment
A new report finds more than half of the sewage facilities in Idaho had pollution violations in 2022. The sixth annual analysis by the Idaho …