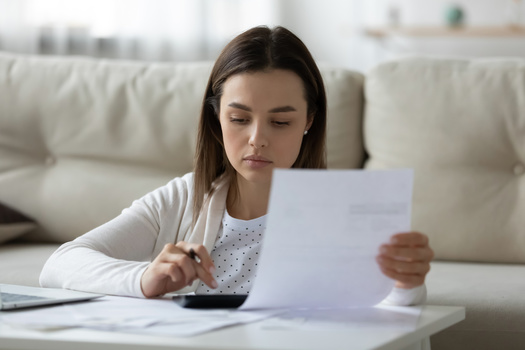 MINNEAPOLIS -- Black women carry more student loan debt than any other group, and a national petition has been launched to cancel $50,000 in student debt for every borrower.

Supporters said it would help build a better future for Black women. More than 28,000 people already have signed the petition, asking the Biden administration to cancel out the debt, which advocates say will help close the racial wealth gap by at least 20%.

Shakya Cherry-Donaldson, executive director of the nonprofit 1000 Women Strong, said there is not enough focus on solutions to liberate Black women from the ever-growing burden of debt.

"We know that a Black woman who graduates with a bachelor's degree is paid the same as a white man who has a high school diploma; a Black woman with a master's degree is paid the same as a white man with a bachelor's degree," Cherry-Donaldson observed. "We cannot catch up, even with the education and the experience on our side."

U.S. Department of Education data show significant race-based differences in the amount of debt that students of color assume and can readily pay.

The goals of the campaign and petition are to empower Black women and close the gap on current trends. Minnesota is among the states with the worst racial gaps in areas such as wealth and educational attainment.

Studies show African American families are more likely to borrow than white, Latino or Asian families, and Black women often are the primary breadwinners.

Cherry-Donaldson explained they are looking for opportunities to build wealth.

"For our current families, but also to invest in things such as property, real estate, starting our own businesses, that all require capital or some type of loan process," Cherry-Donaldson outlined. "We are completely shut out because we are holding the burden of student debt."

She added the group hopes to find an ally in Kamala Harris, given her background as the first female, first Black and first Asian American vice president.


get more stories like this via email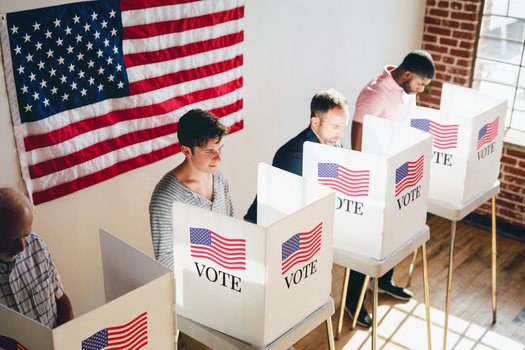 Social Issues
The youngest North Carolina voters could end up shifting the political landscape of the state in the not-too-distant future. New data from the …
Social Issues
Protests have heightened in New York as Israeli Prime Minister Benjamin Netanyahu joins the United Nations General Assembly today. Sonya Meyerson-…
Environment
Many across the state of Nevada will celebrate National Public Lands Day tomorrow. Nevadans will be able to visit state parks for free on Saturday…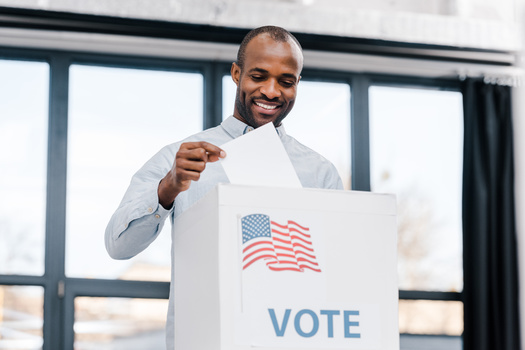 Social Issues
Across Utah, 10 cities will be using ranked choice voting in the general election in November. In 2018, Utah passed a bill to establish a pilot …
Social Issues
While North Dakota does not have voter registration, civic engagement groups say efforts are still needed to help underserved populations get …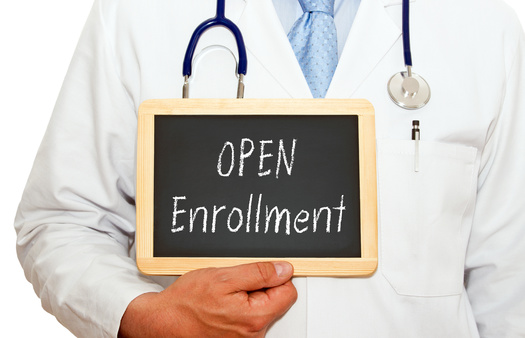 Health and Wellness
Open enrollment begins soon for employer-sponsored health insurance for coverage starting Jan 1. Most people will have multiple options to choose …
Health and Wellness
Health care advocates are urging Gov. Gavin Newsom to sign four bills aiming to lower medical bills, improve transparency, and make health care more …
Environment
Rural advocates are supporting the Farmland for Farmers Act in Congress. It would restrict the amount of Iowa farmland large corporations can own…